For the past 35 years, this developer has been building in Southern Ontario. Their diverse portfolio includes single-family homes, high-rise condos and commercial developments. Their passion for quality homes is unparalleled in the Greater Toronto area. They have extensive experience in building homes throughout Canada.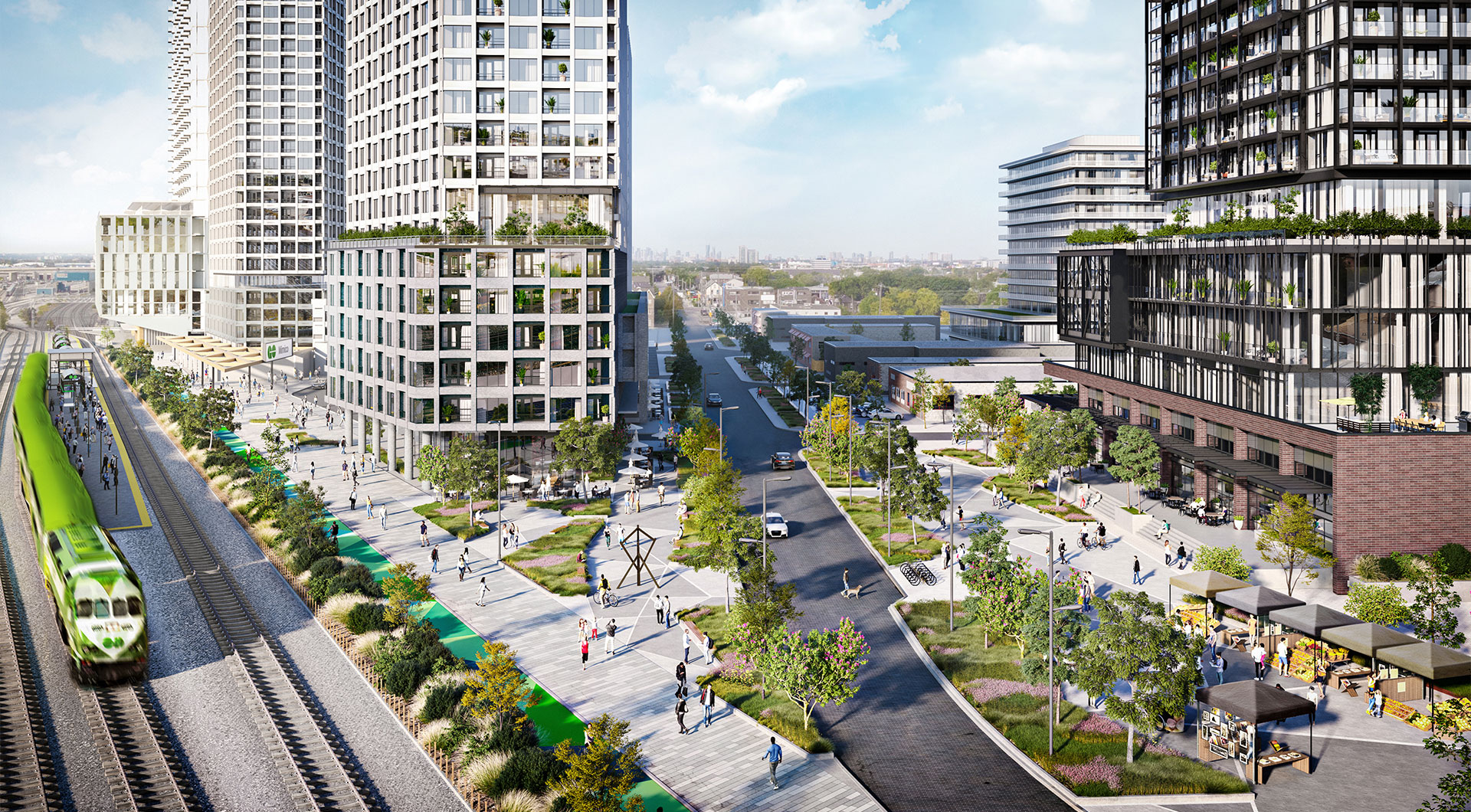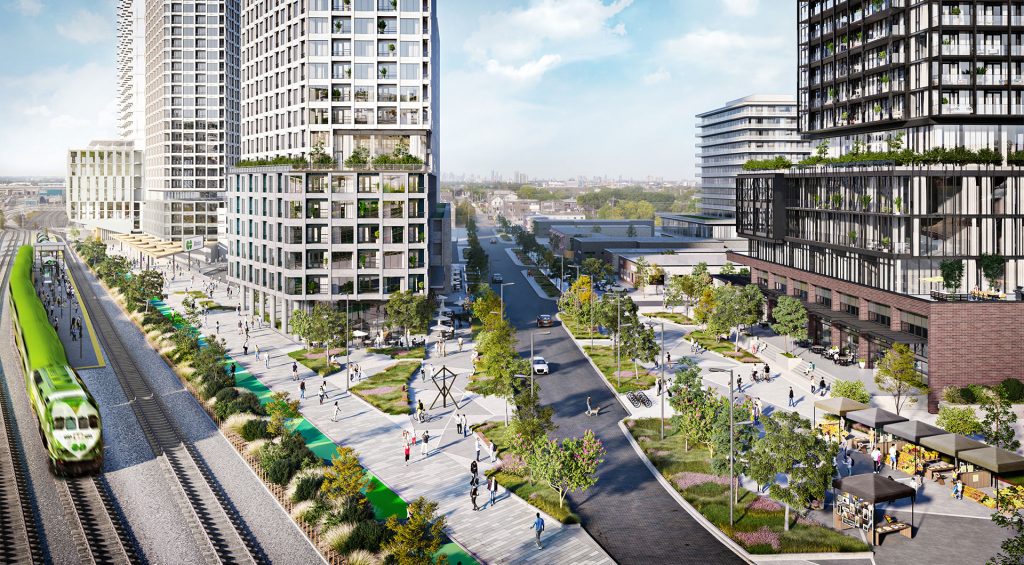 Vandyk Properties is a name that has been known for its excellence across North America. They built luxury custom homes, as well as commercial offices and retail projects in the 40-year-old history.
They are a developer who strives to improve their reputation and have branched out into master planned communities. They offer a variety of master planned communities, including townhomes and high-rise condominiums.
Their diverse expertise and efforts have paid off. They are now an award-winning company that is being recognized by peers in the development sector. Their latest development, The Craftsman, won the BILD Pinnacle Award in 2016.
This award honors the developer's passion to build extraordinary homes with inspired designs and a unwavering commitment quality. They are focused on building new homes in the most desirable residential areas in North America.
The Orange Club in Sarasota, Florida is an example of their entry into the American market. This project offers luxury condos and townhouses that capture all the best of Southern Florida. Their rooftop terrace features a pool and sun lounge, so residents can enjoy the Florida sun.
Their corporate philosophy, which ensures that residents get a home that is both functional and innovative but most importantly, livable, is what has made them successful.
Since their inception, this is their think, design and build philosophy. The company must ask and listen to difficult questions. This allows the developer to think outside of the box and design buildings that are not within the traditional constraints. This developer can design cutting-edge buildings that are made with the finest materials and by the most skilled craftsmen. This allows residents to feel proud of their homes.
VANDYK Group of Companies was founded in 2005 as a company that built luxury homes, commercial office space and retail space. Today they are building master-planned communities with some of the most desirable townhouses and high rise condos in North America. This developer has been recognized for their efforts and is now an award-winning developer.
The success of their American efforts can be seen in Sarasota's developments, which have the ability to bring together the best that Southern Florida has to give in one development. Their principles of thinking, designing and building have helped them achieve consistent success. These steps will ensure residents have the best possible living spaces. We are excited to see the transformation of the real estate market in Southern Ontario and the United States by this developer.
Projects by Vandyk Properties
The Ravine – Estates on Fletcher's Creek
LOCATION: 320 Derry Road West, Mississauga, Ontario
MAJOR INTERSECTION: McLaughlin Road & Derry Road West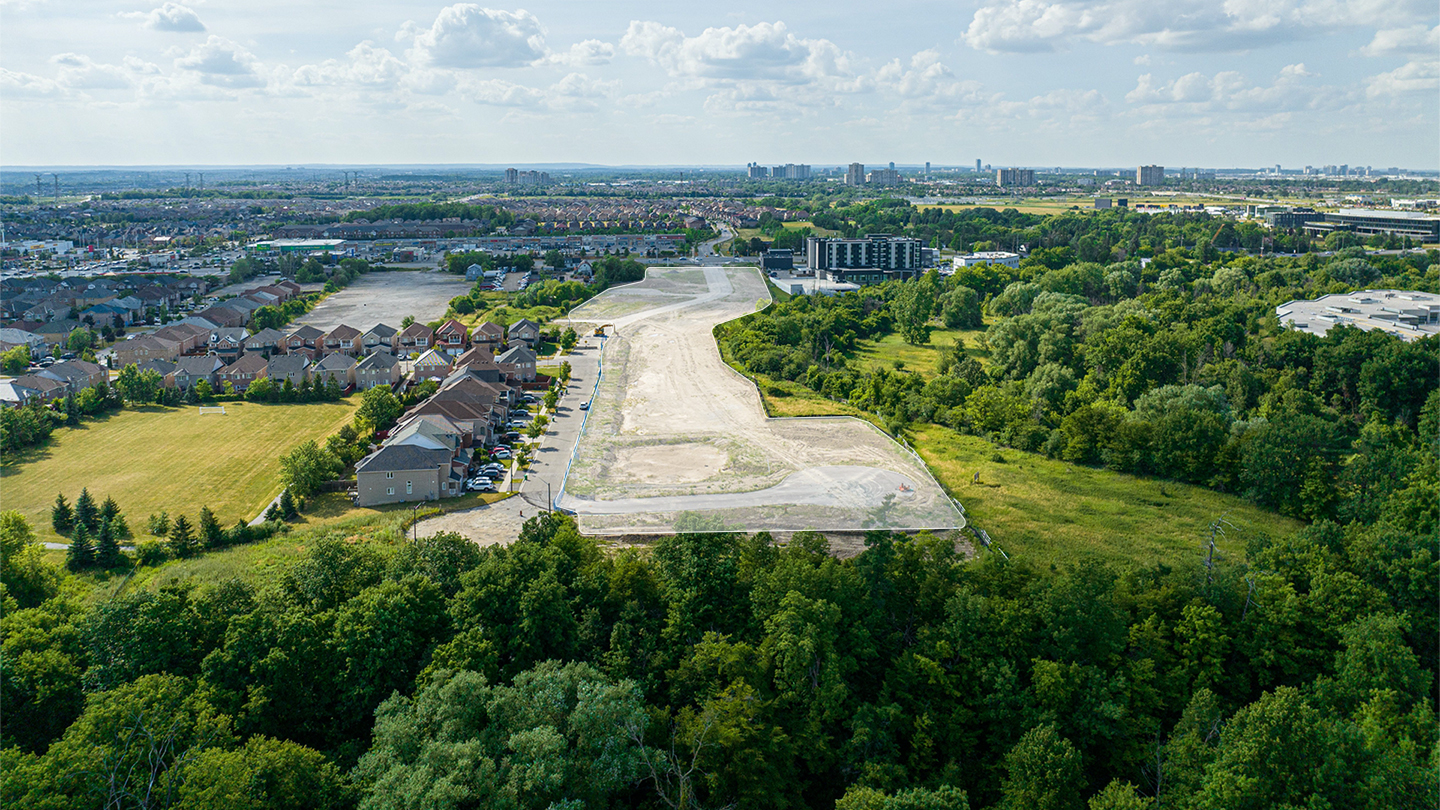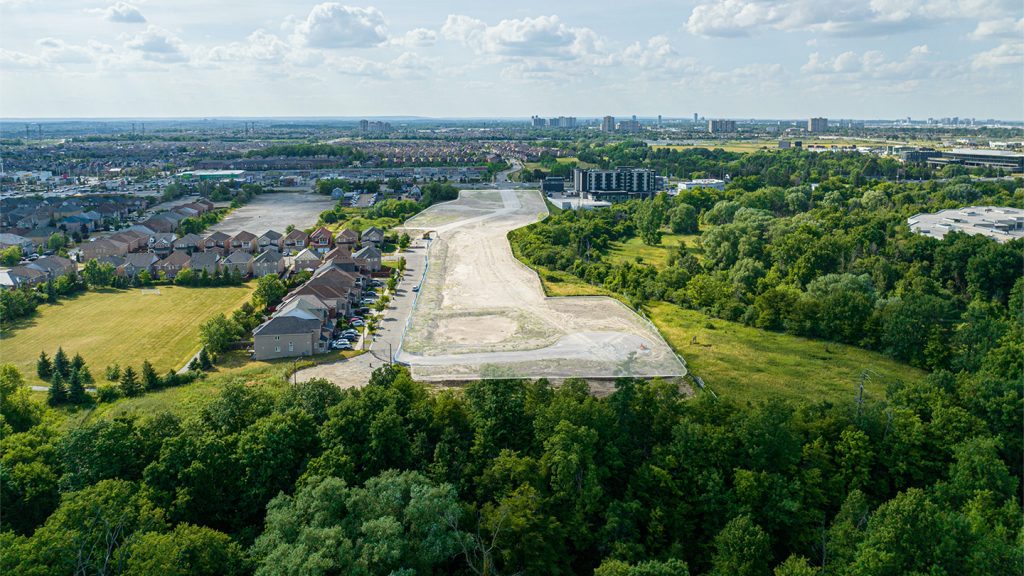 It is located near McLaughlin Road and Derry Rd. The Ravine is located near McLaughlin Road & Derry Rd. It is located in the Meadowvale Village neighborhood. This exclusive community will be home to 37 estate homes that back onto the ravine, a rare combination of modern conveniences and nature.
These lot are freehold and permit-ready and will have impressive 3-storey estates featuring timeless, classic and rich architectural details, as well as stunning interior finishes.
(Source)
3111-3123 Cawthra Road
LOCATION: 3111-3123 Cawthra Road, Mississauga, Ontario
MAJOR INTERSECTION: Cawthra Road & Dundas Street East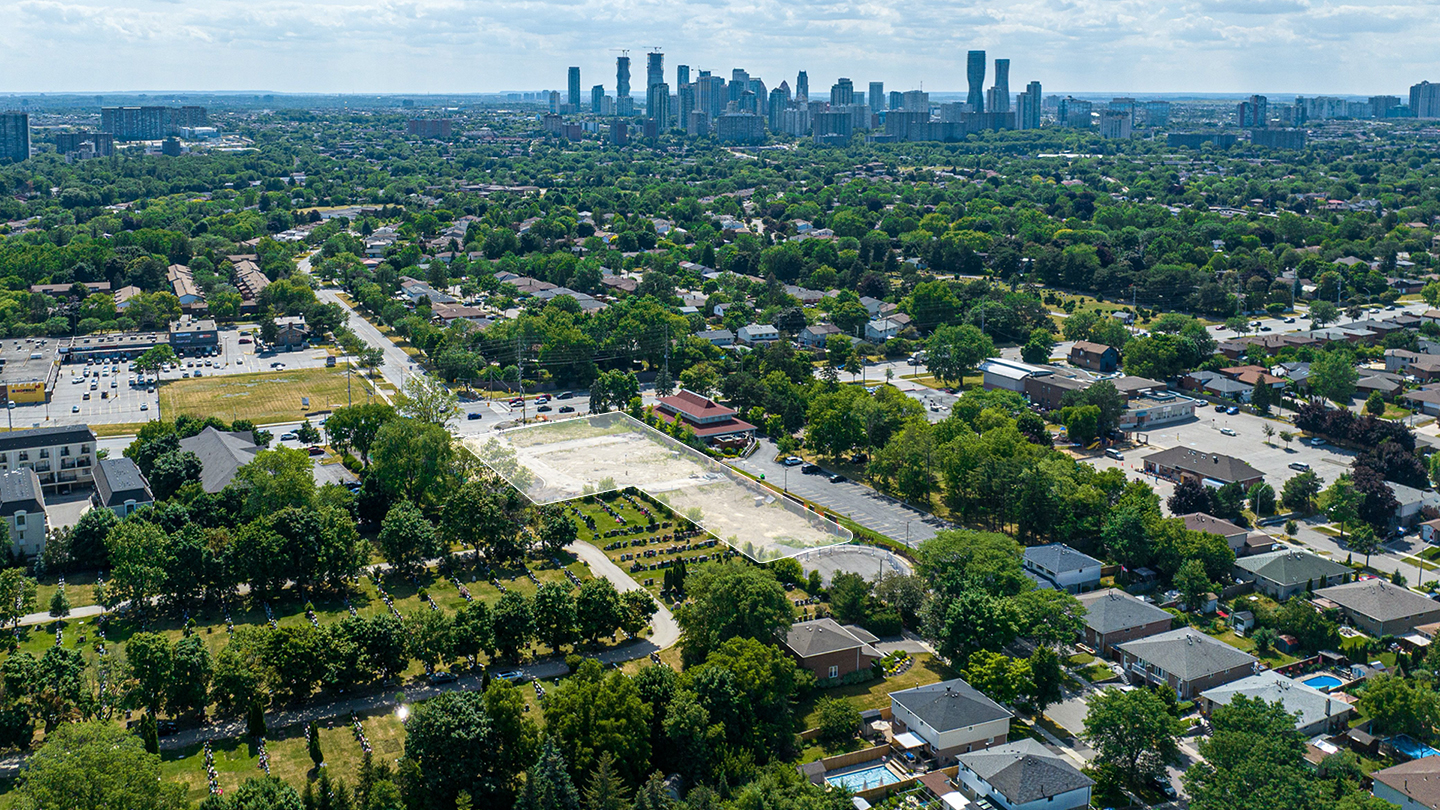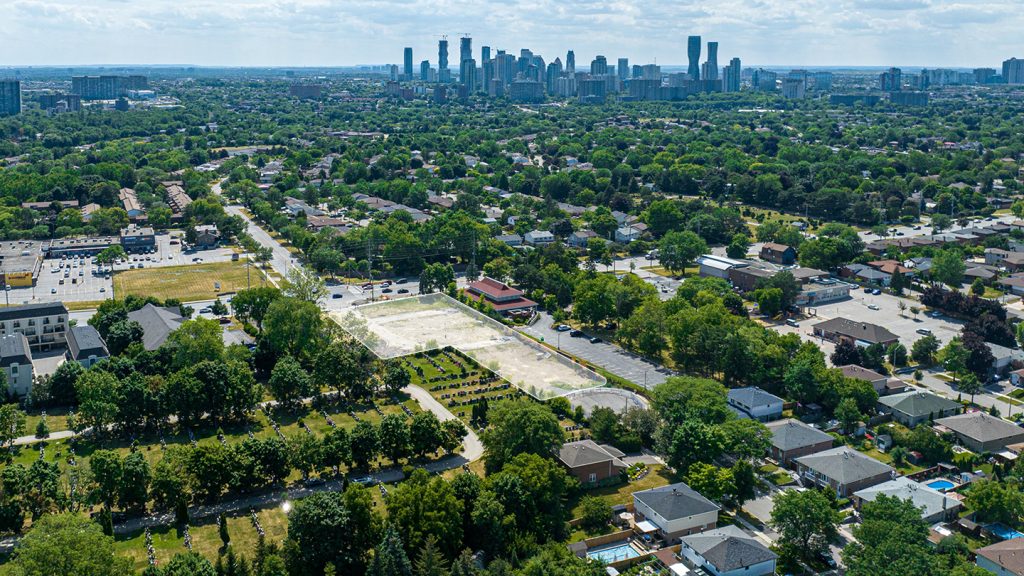 The 1.25-acre property is located near Cawthra Road and Dundas St. E. It features 34 units of single-family homes and townhouses. It is situated in a peaceful area close to major highways, the Square One Shopping Centre and a number of reputable schools.
(Source)