Investing in Brampton real estate is a smart move. The city is growing rapidly and there are many opportunities for Profit. Before you get started, you need to find the right REALTOR who will help you locate an investment property.
If you plans include investing in Brampton real estate, the first order of business is finding a REALTOR. Although it may seem similar, buying or selling an investment property differs greatly from purchasing or selling a home. With that being said, the personal qualities and experience your agent should possess along with their services and support will be unique to investments. Here are some key characteristics we believe are important: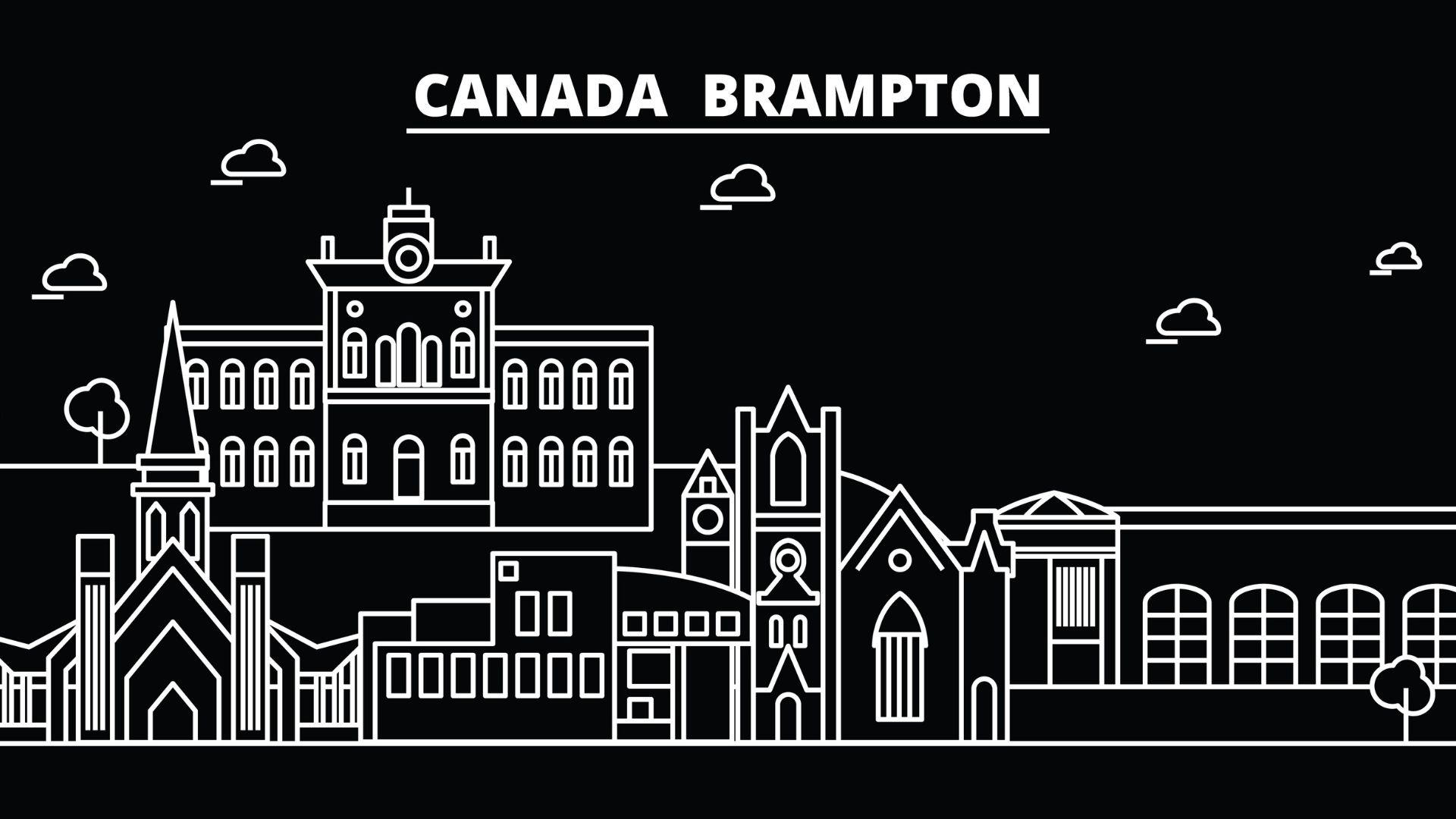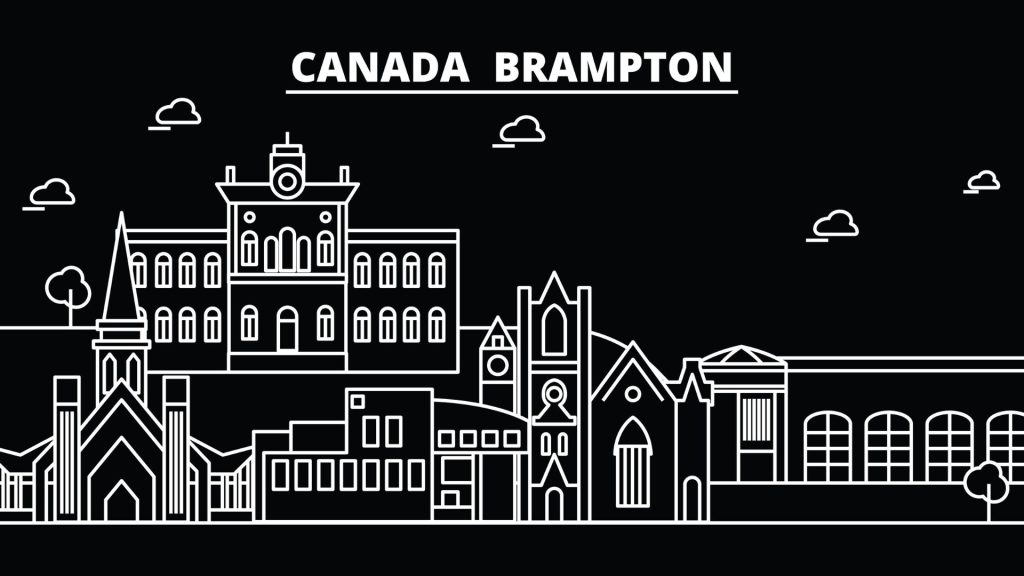 Agents that assist investors aren't afraid of the numbers. It's critical for your agent to be able to see properties from a financial standpoint, whether it's by helping you understand and calculate possible ROI, cash flow, or cap rates. REALTORS spend a significant amount of their time assisting their residential clients in evaluating homes based on lifestyle and affordability considerations. To construct a real estate portfolio – even if it's only a second property – you'll need someone who can lead you through the finances.
They'll tell you the truth and assist you in focusing on what's essential. It might be tough for new real estate investors to focus on the right things because trendy kitchens or bathrooms are so appealing when you buy a home. A decent investor REALTOR won't be hesitant to advise you when you need to refocus, and if you get caught up in the wrong property, she can serve as an unemotional voice of reason.
The greatest real estate investors in the industry know your investment alternatives and their benefits and drawbacks. In Brampton and Mississauga, you may invest in properties in a variety of ways: pre-construction condos, houses to flip, condo landlords, income property houses, mixed-use residential/commercial properties, and short-term rental property investments are all options. It's important to grasp the potential risks and effort required for each option before making a selection.
Experience is important. You don't want your real estate agent learning the ins and outs of investing while you're making a major financial commitment. Hire someone who has successfully assisted other investors like yourself and has the backing of a team of experts. Bonus if they've owned an investment opportunity themselves.
REALTORS that understand investment properties can link you to the right financing and taxation experts who will help you get started. Agents aren't accountants or mortgage brokers, but the appropriate ones may be able to connect you with specialists who can ensure your success.
They are currently operating in the market where you wish to invest. The GTA real estate market is fast-paced, so make sure you choose someone who lives and breathes it on a daily basis. Hire someone from the area if you want to invest outside of the city. Your Brampton broker should not be your Hamilton or Prince Edward County investment property buyer. And vice versa
They may assist you in finding and assessing excellent investment possibilities. An investor's ideal agent is someone who is passionate about discovering fantastic opportunities – they aren't just sitting around for you to offer them properties.
They're always ahead of the game. For example, it was a great time to invest in a short-term rental in GTA back in 2012; and similarly, 2015 was an excellent moment to buy a pre-construction condo. So where do investor opportunities lie now? What's next on the horizon?
They can help you understand your obligations as a Landlord and answer ongoing questions while you own the home. Being a landlord is not always easy, but it's important that you understand how to do it successfully. Great investor agents can show you the way and help guide you through any difficult situations.
They can assist you in finding a renter or a property manager as well as provide other services If you're new to real estate investing, you'll want all the assistance you can get. Great agents will offer additional services or have connections that can help.
Local Knowledge It's important that your agent knows the Brampton market inside out. They should be familiar with the different neighbourhoods and know which areas are up-and-coming.
Negotiation skills A good agent will be able to negotiate on your behalf to get you the best possible price for an investment property.
Investment experience You want someone who has experience helping people buy and sell investment properties. They will know the ins and outs of the process and how to get the best return on your investment.
A comprehensive understanding of the real estate market Your agent should be able to provide you with detailed information about the current state of the Brampton market. They should be able to give you an idea of how prices have changed over time and what the future trends are.
A network of industry contacts It's helpful if your agent has a network of contacts in the Brampton real estate market. They can connect you with other professionals who can help you with your investment property search.
A commitment to your success: You want an agent who is committed to helping you find the right investment property and getting the best return on your investment. They should be available to answer your questions and provide support throughout the process.
A helpful tip: The REALTOR who assisted you with purchasing the house you live in might not be the best suited to help you become a real estate investor. Make sure to ask plenty of questions before making any decisions.
If you are looking for an experienced and knowledgeable agent to help you find an investment property in Brampton, contact us today. We would be happy to discuss your needs and how we can help you achieve your investment goals.