Oakville has been ranked the number one place to live in Canada by MoneySense magazine due to its top-ranked public schools, stunning waterfront and abundant parks, busy shopping districts and cultural activities and events. But there are also many other reasons why Oakville is the best place to live in Canada for entrepreneurs and business owners.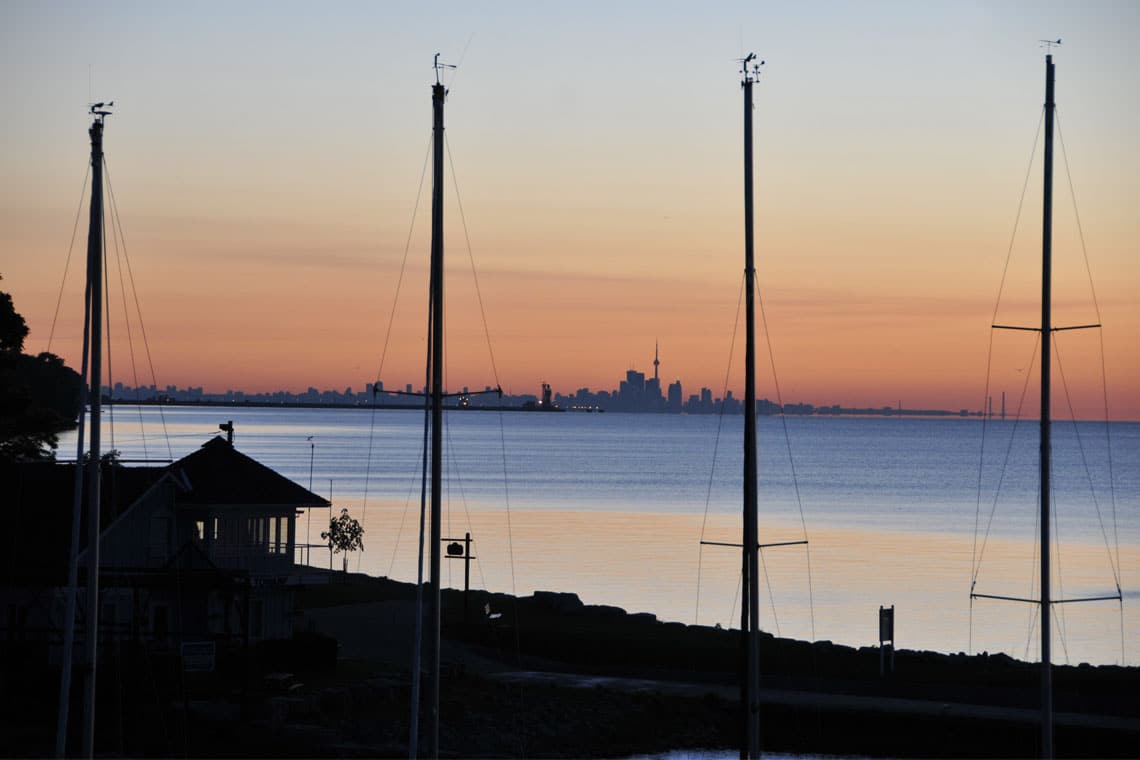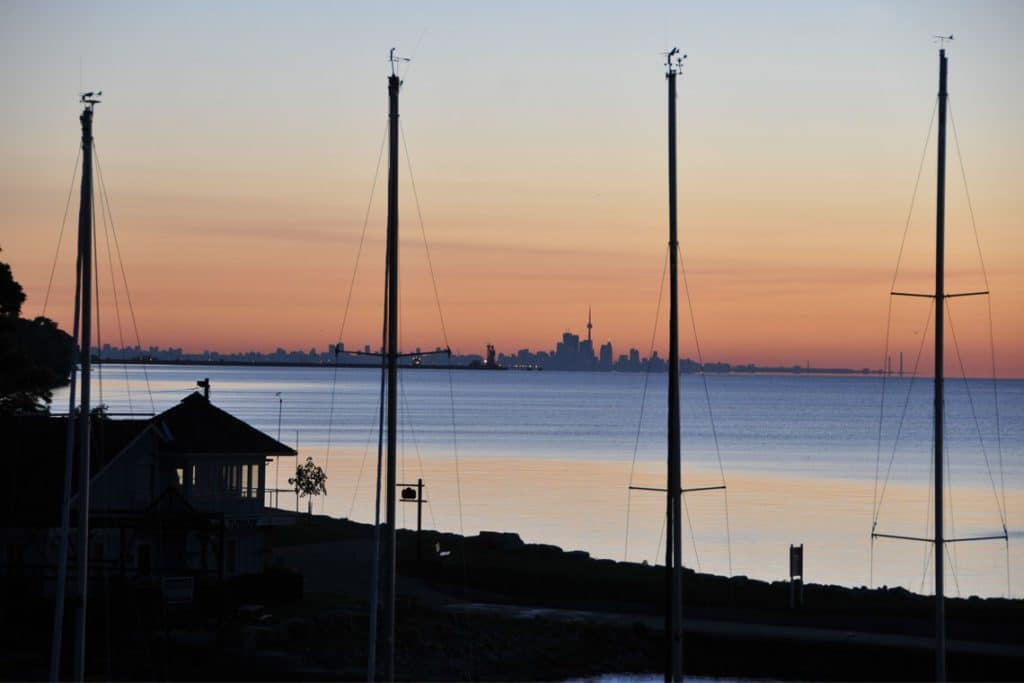 Oakville is located only 30 minutes from Toronto
Located in the heart Toronto Area
Toronto is only 30 minutes away – North America Canada's fourth-largest city and economic powerhouse.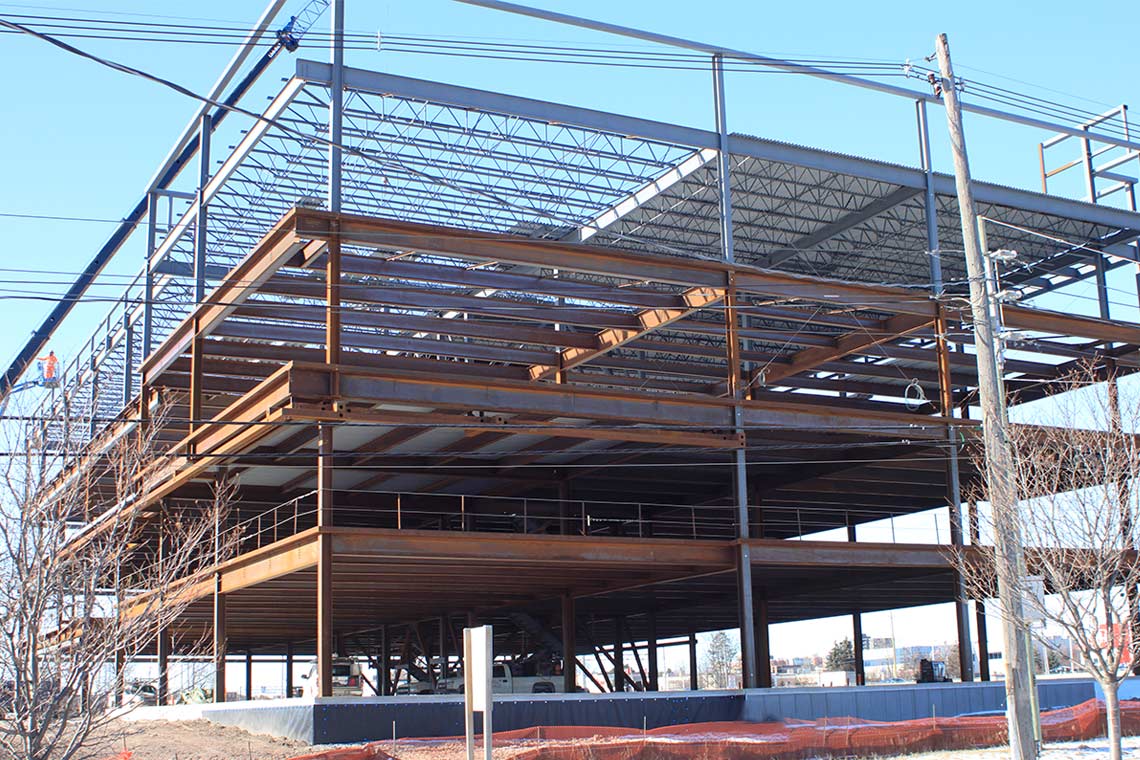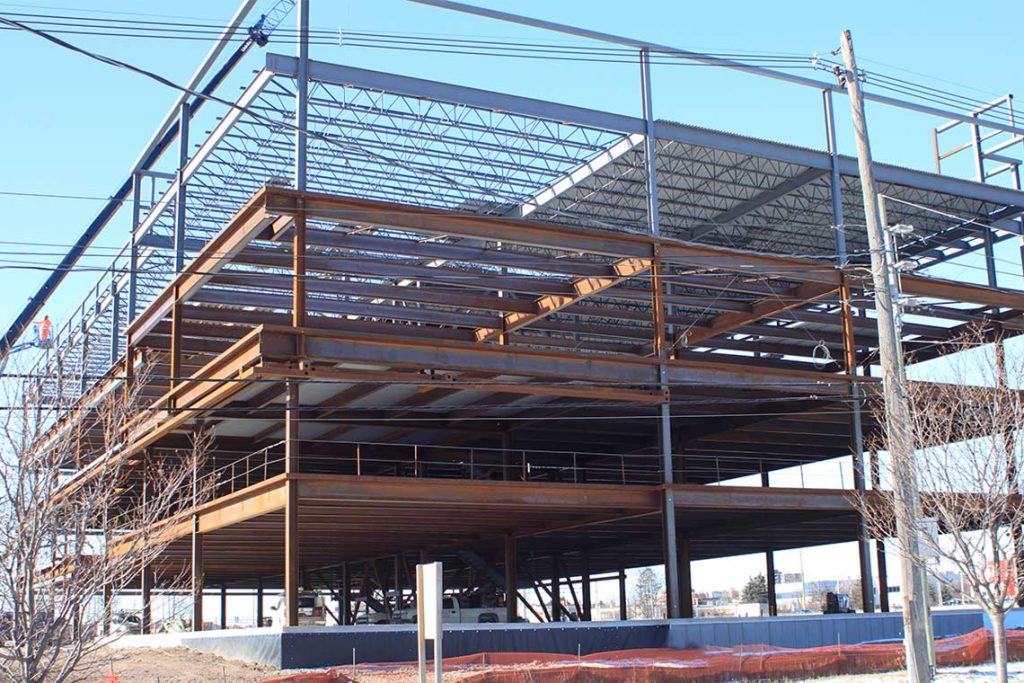 Oakville has competitive business costs Tenants in business parks get competitive rates
The GTA's tax rates and employment lands are more competitive than other communities.
Ontario has the lowest overall costs for business among all the G7 countries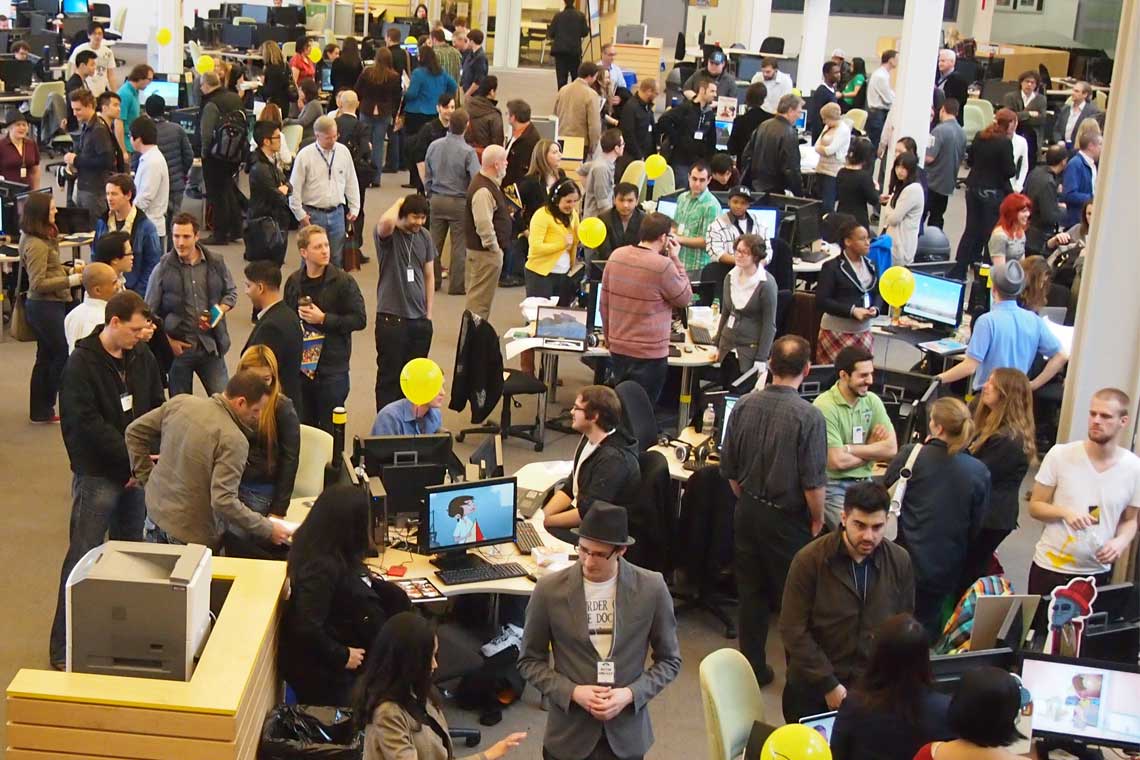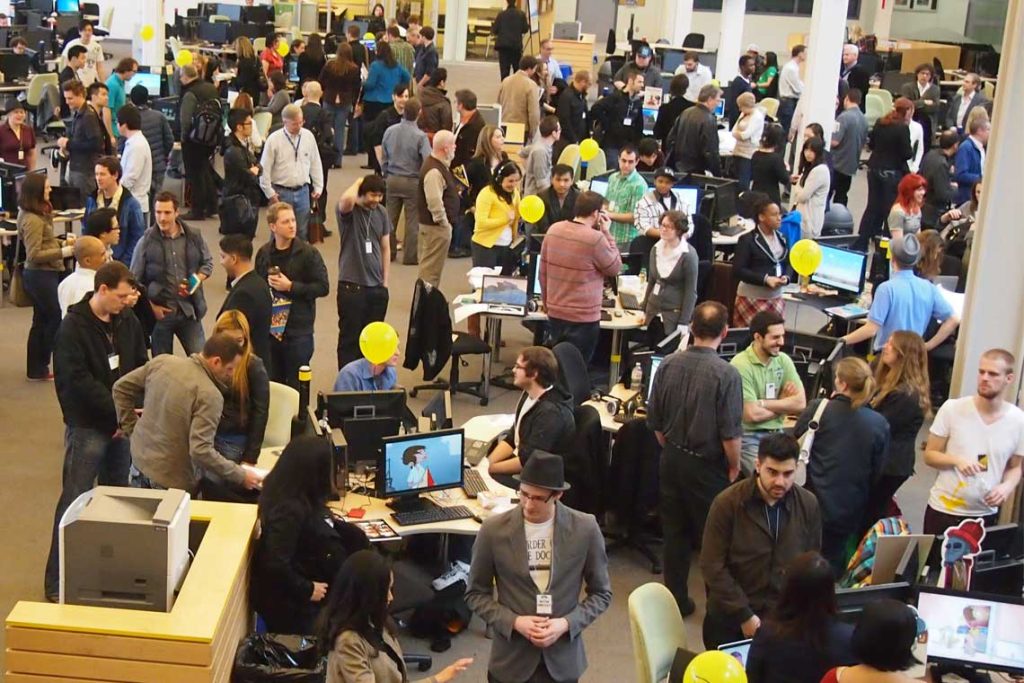 Professional and highly skilled workforce
80 percent of the population, ages 25-65, has completed a postsecondary education
Canada's most educated community.
There is a great deal of talent locally. These professionals are skilled and have experience in knowledge-based industries.
Greater Toronto and Hamilton have a labour pool of more than 3.5 million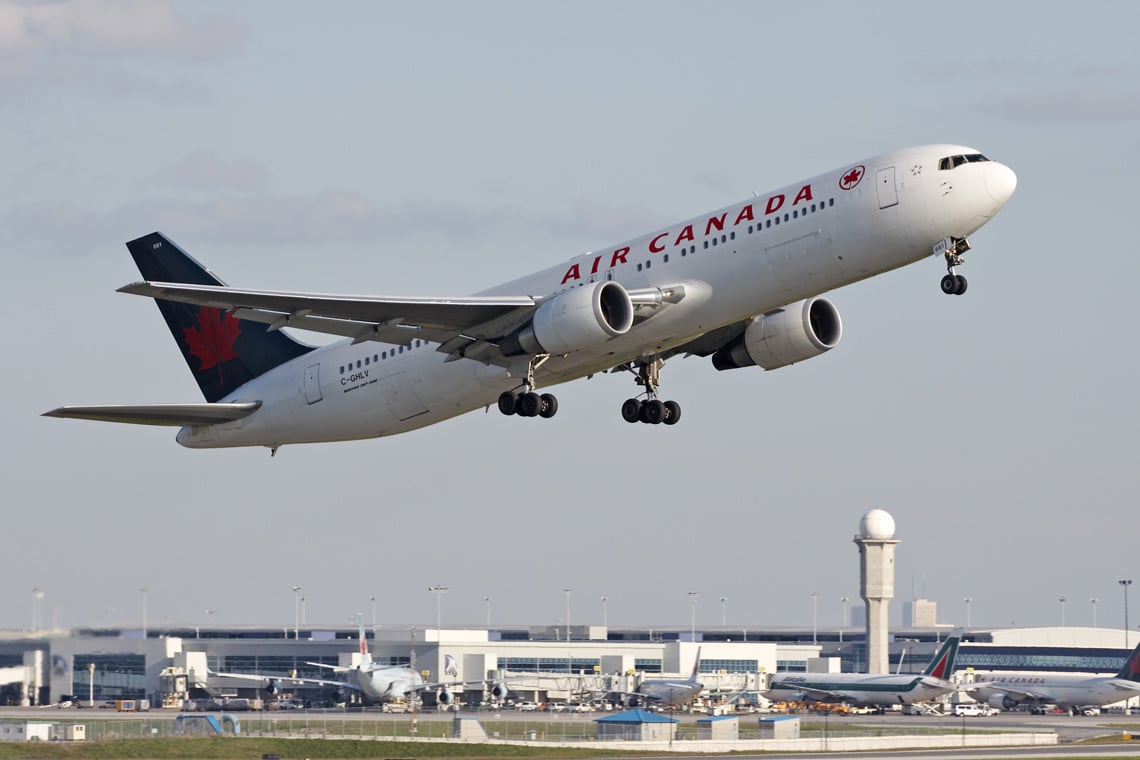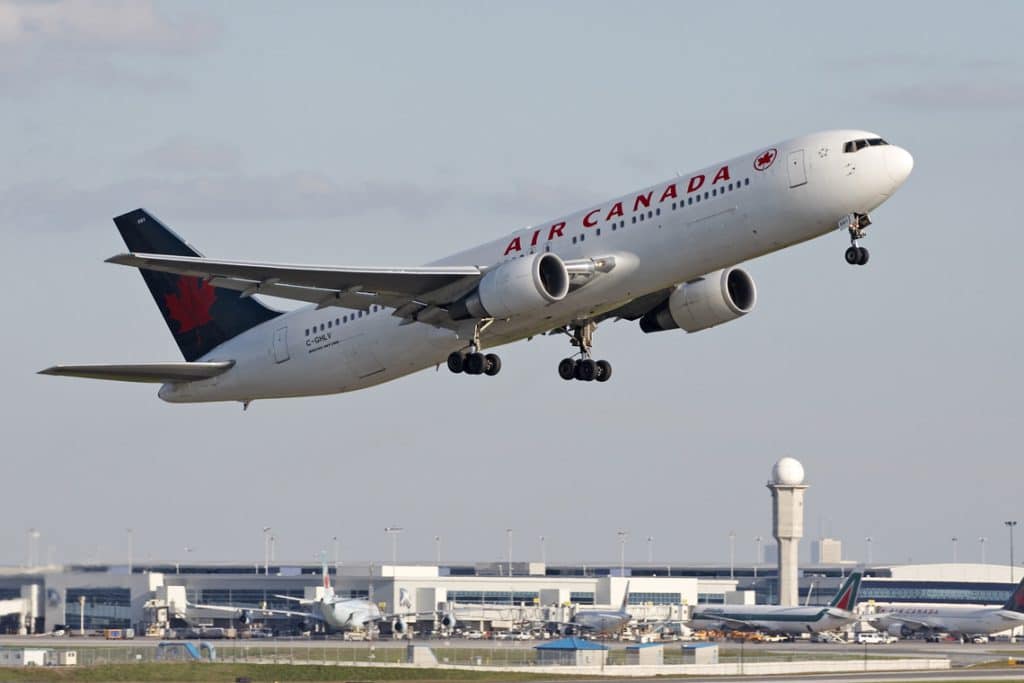 Global access: Reach your customers in major United States and international markets
Major U.S. cities are within a one-day drive including New York, Chicago, Boston and Washington DC
Pearson International Airport provides access to over 180 destinations around the world through more than 65 airlines . The airport has direct flights to every major Canadian city and most US cities. It's also served by five international carriers, including Air France, British Airways, Lufthansa and United Airlines. You can fly non-stop from Toronto to destinations such as Beijing, Shanghai and Tokyo with Cathay Pacific or you can hop on a connecting flight with China Eastern Airlines or Singapore Airlines for long-haul service.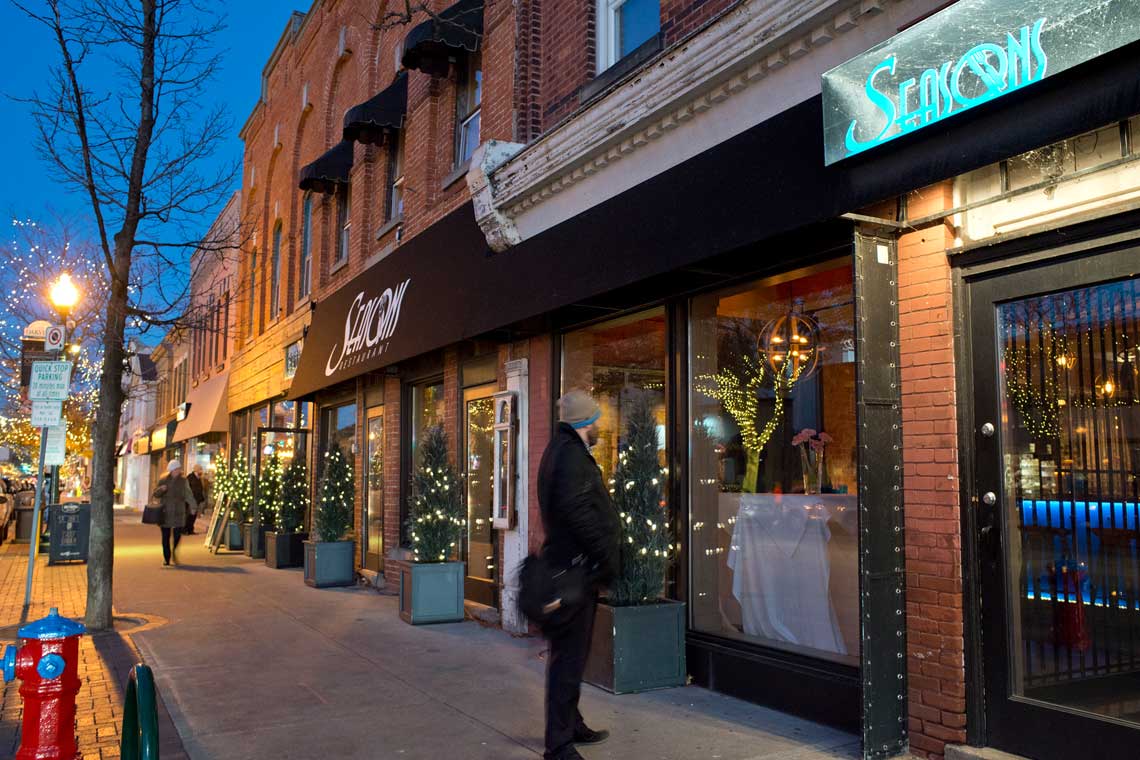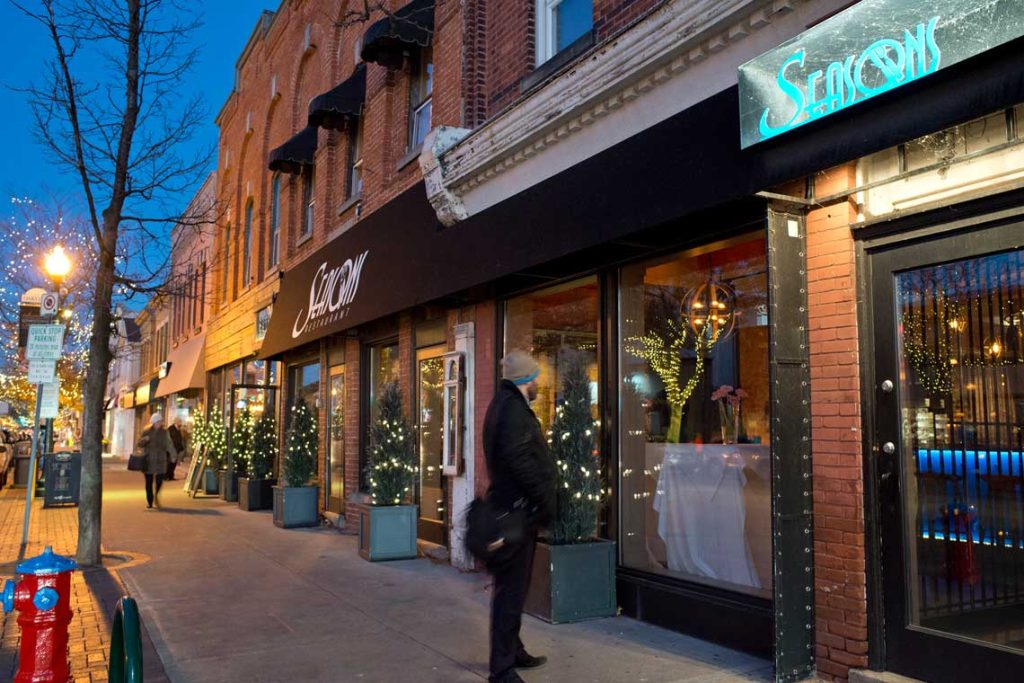 Ranked the best place to live in Canada by MoneySense Magazine
In the top ranks of the best places to live, best places for newcomers, best places to retire and best places to raise a family in Canada
Abundance of natural surroundings – waterfront parks, walking trails and bike paths
Safe community with excellent schools, community facilities and health services Business-friendly environment – no personal income tax on small business income and home-based businesses are exempt from business taxes.
Local economy has a low unemployment rate, high average incomes and a strong base of educated workers. Many employees enjoy a short commute time.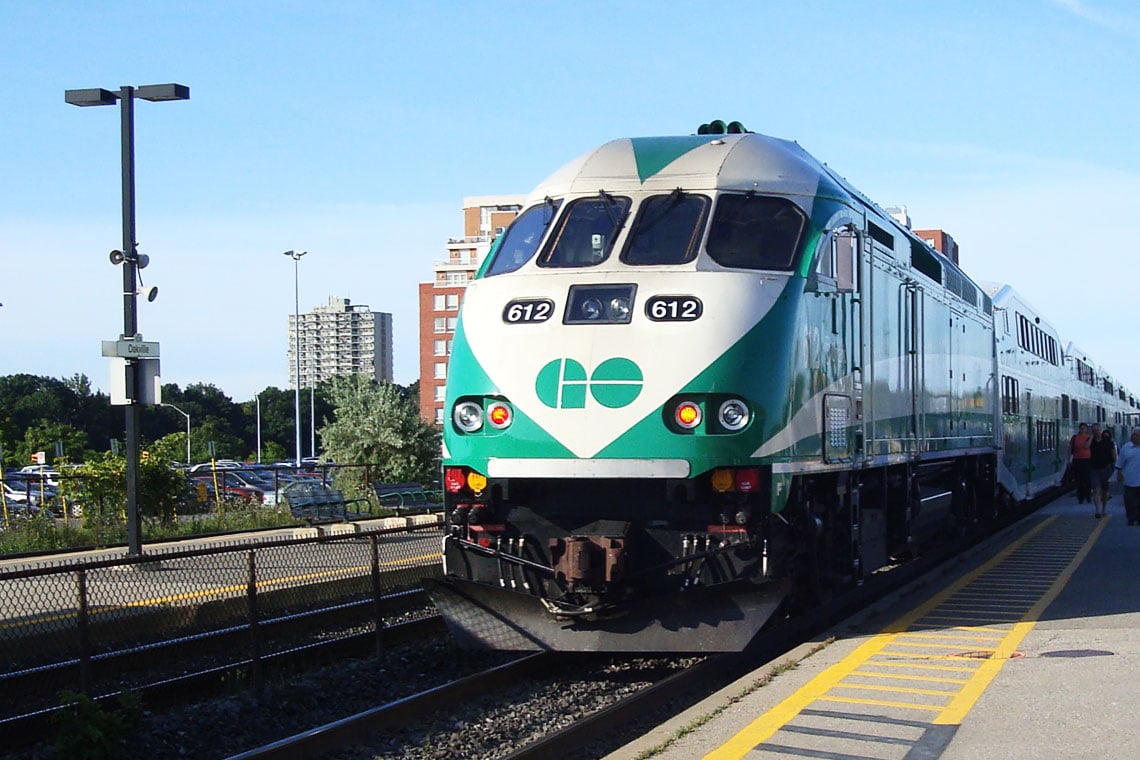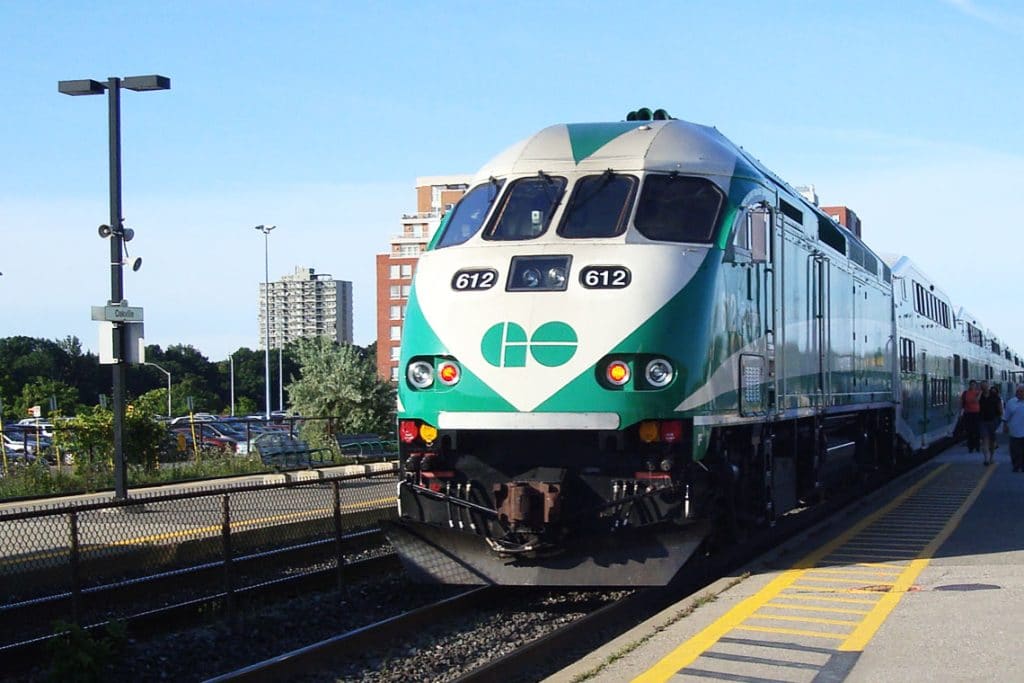 Transportation – quick connections to regional, national and international markets.
25 minutes to Pearson International Airport, Canada's largest airport.
30 minutes to Union Station and downtown Toronto.
1 hour to the U.S. border.
2 major shipping ports within 40 kilometres.
Intermodal rail access.
Access to highways 403, 407 and QEW from within Oakville.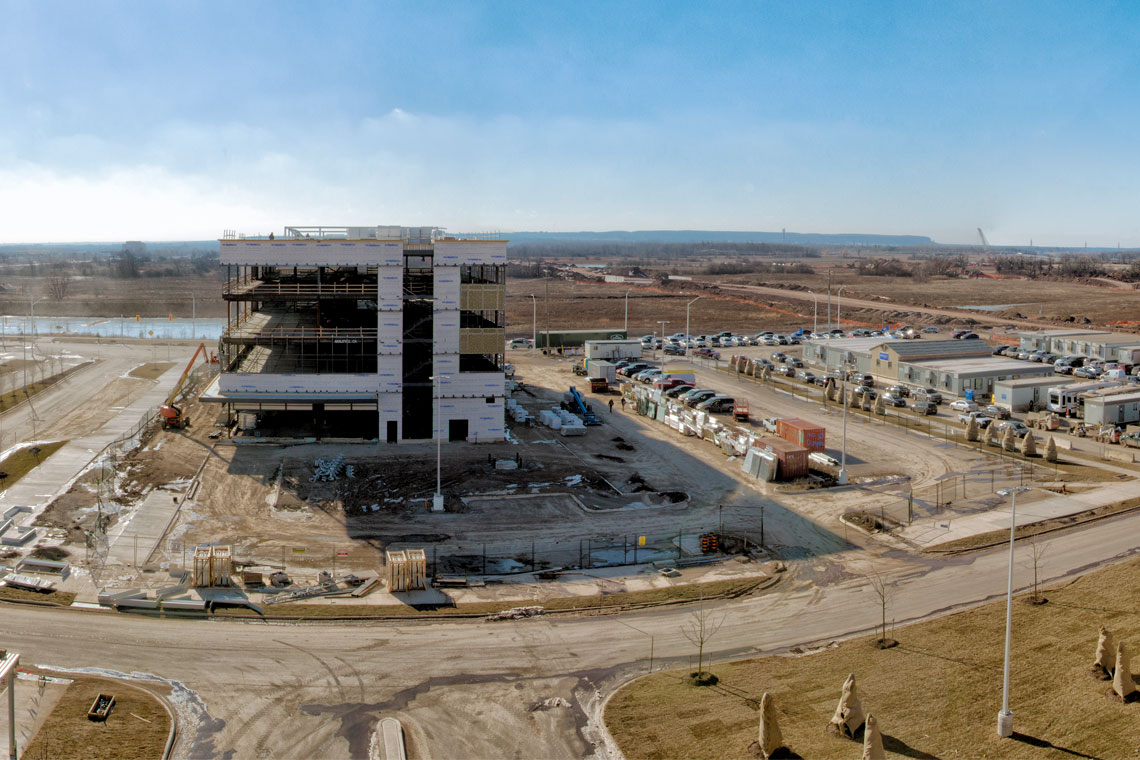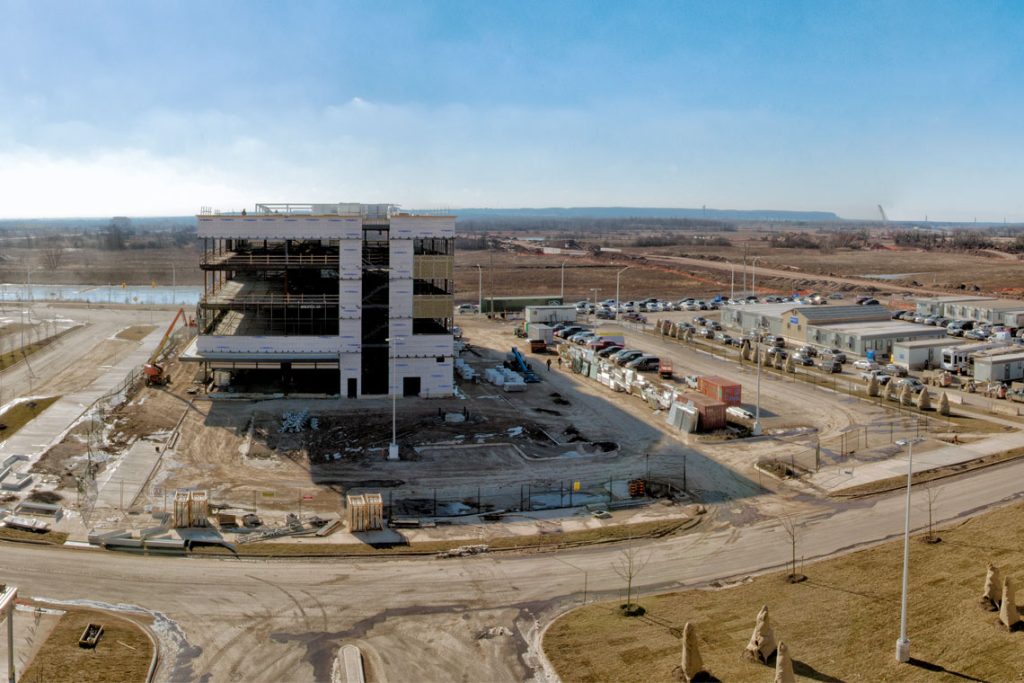 Land: Plenty of property to build and grow.
Business park space available now and in the future.
High-profile development opportunities for offices and industrial facilities.
Future Life Sciences District.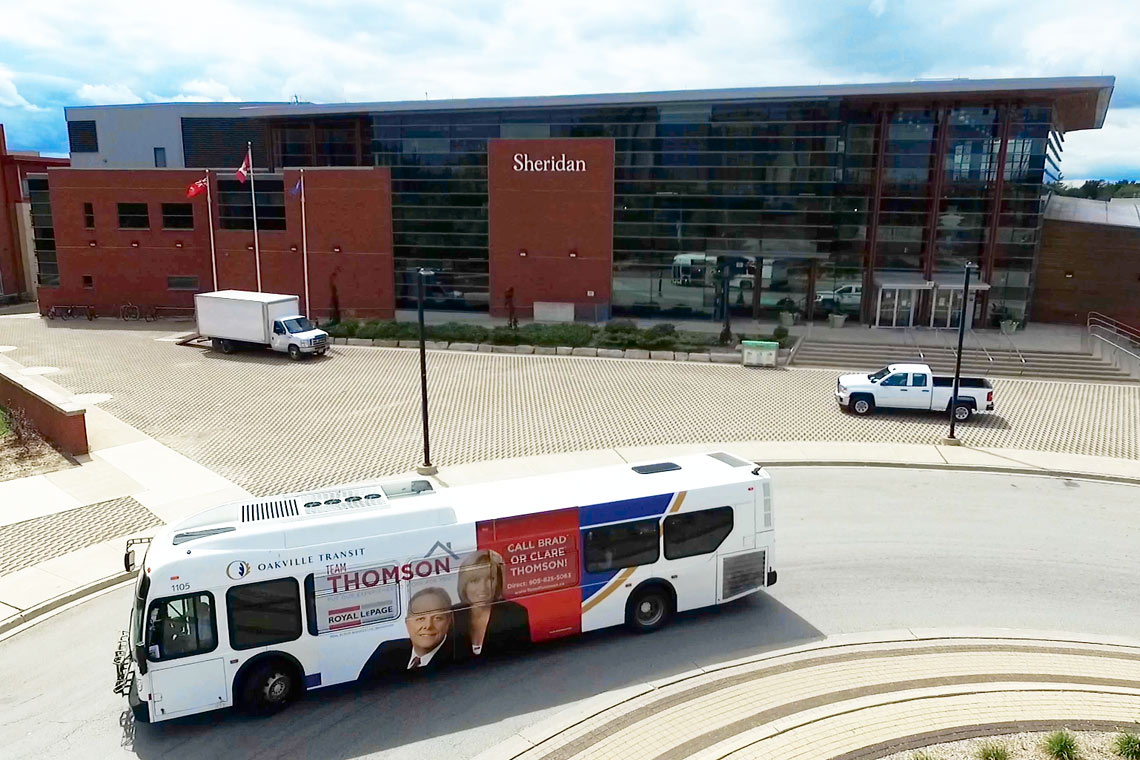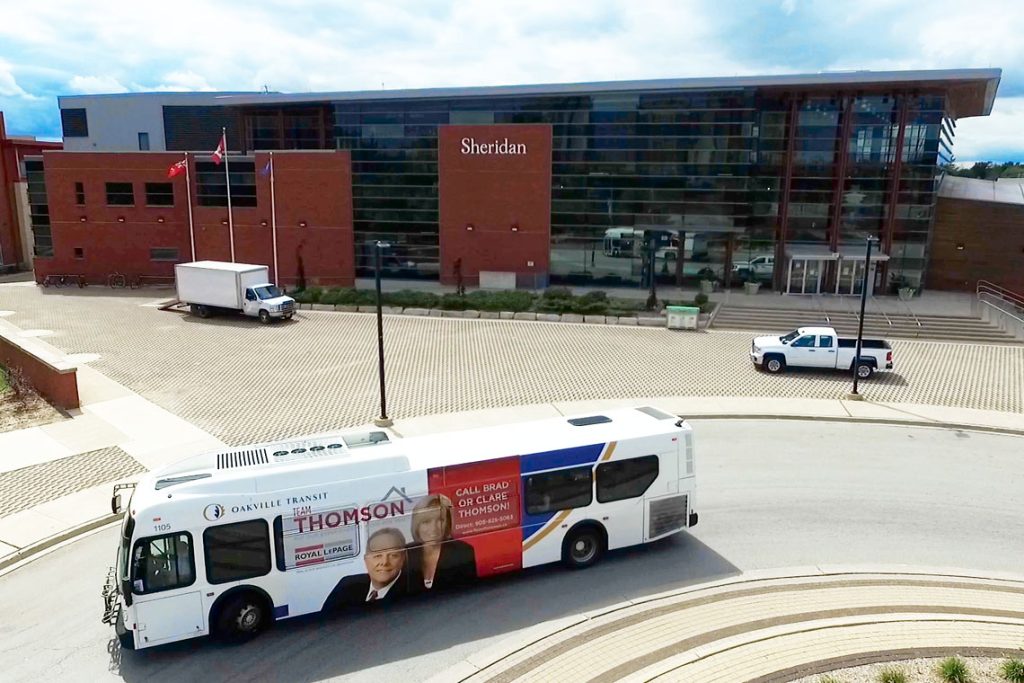 Education: The top schools within an easy reach.
Sheridan College, one of the world's leading animation and design schools; providing applied arts and technical programs.
A selection of 17 universities from around the globe all located less than an hour away.
Home to many of the best private schools in Canada.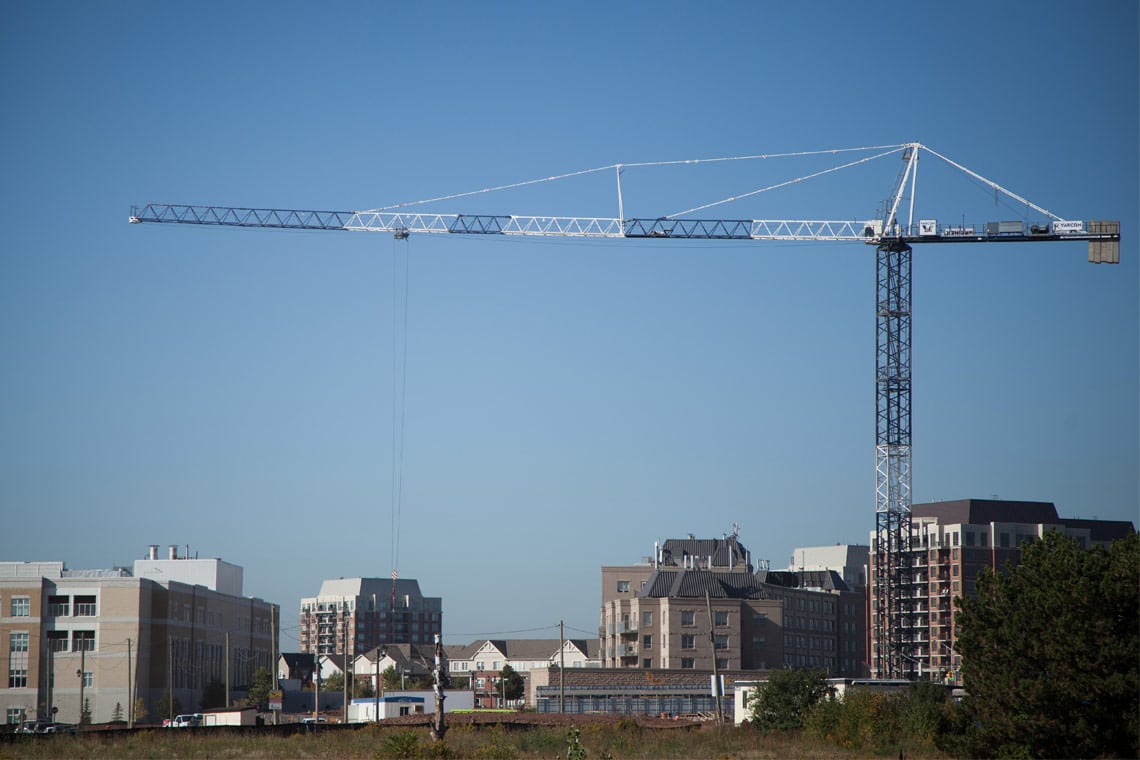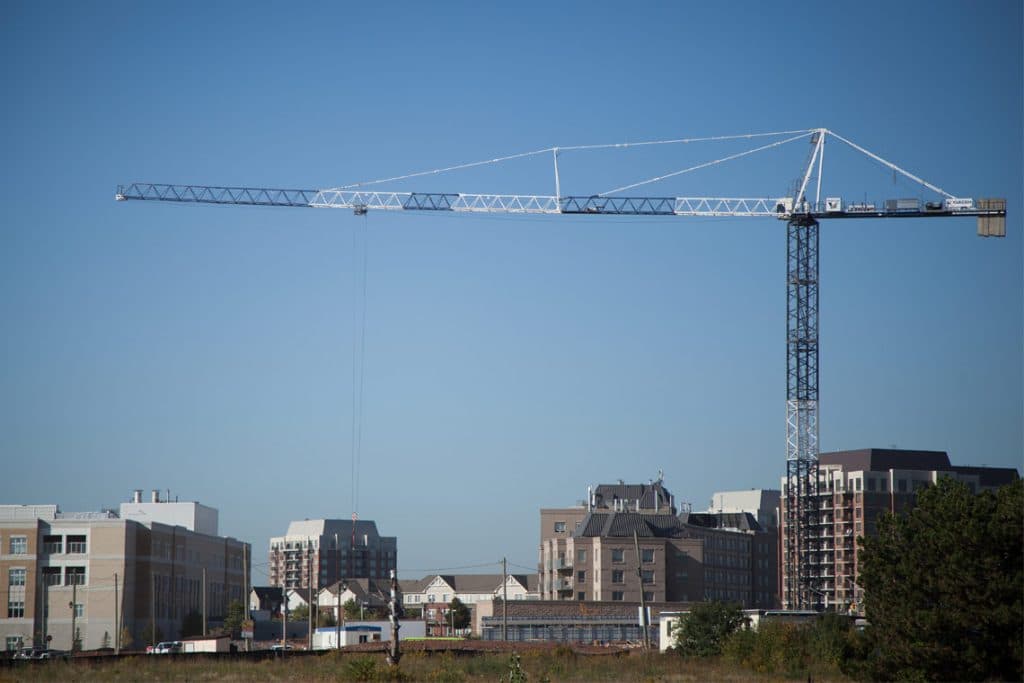 Incentives: Support for Your Business.
Government funding programs, loans and tax incentives.
Selected exemptions on development charges.
Local energy efficiency and environmental programs.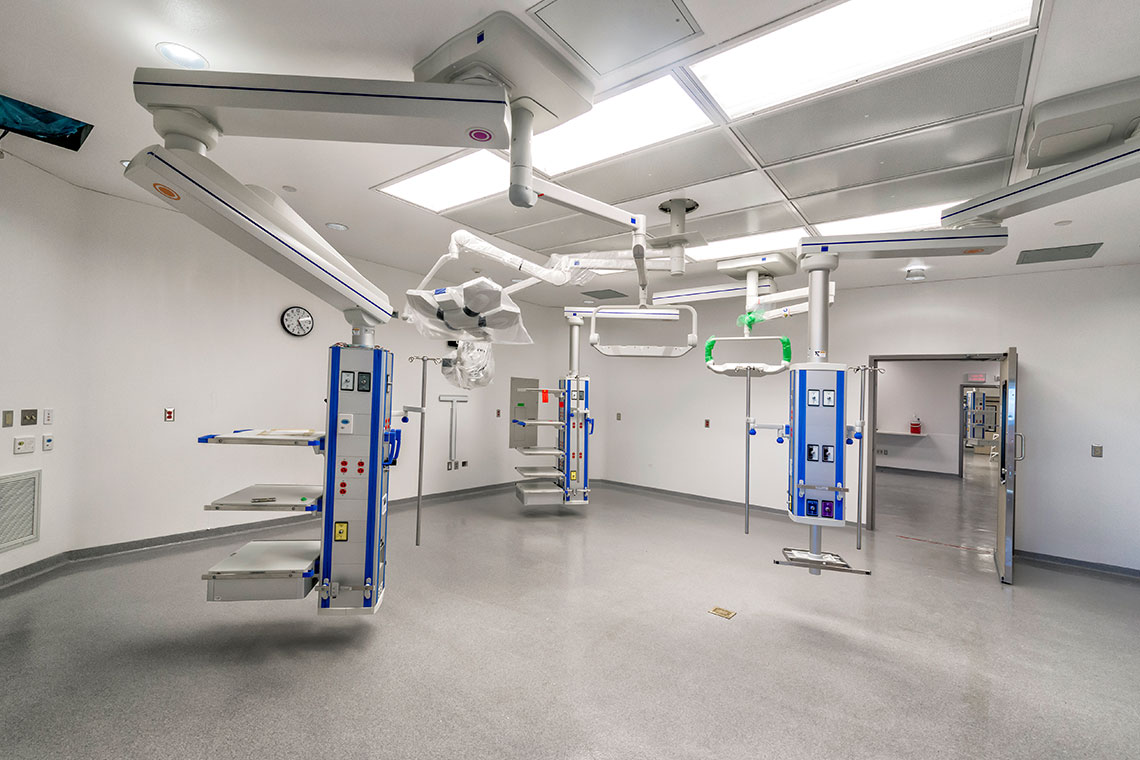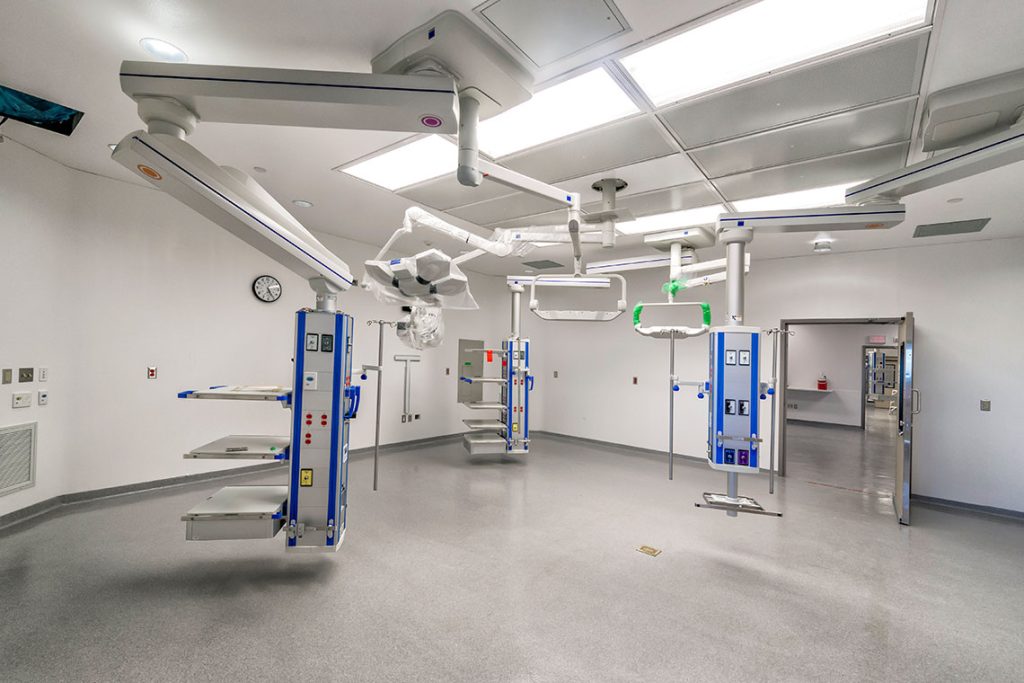 Key Sectors: Oakville's key industries are flourishing.
Oakville hosts many sectors such as life sciences, professional and financial services, digital media, ICT and film, and advanced manufacturing – home to leading companies including Ford Canada (head office), PwC (head office) and Siemens (global head office).
Oakville Lifestyle
In Oakville, Quality of Life is not just a phrase. It is a reality that ranks right up there among the many reasons businesses thrive here. Our unbeatable recreation and lifestyle options have helped Oakville consistently rank as one of the top places to live and raise children in Canada.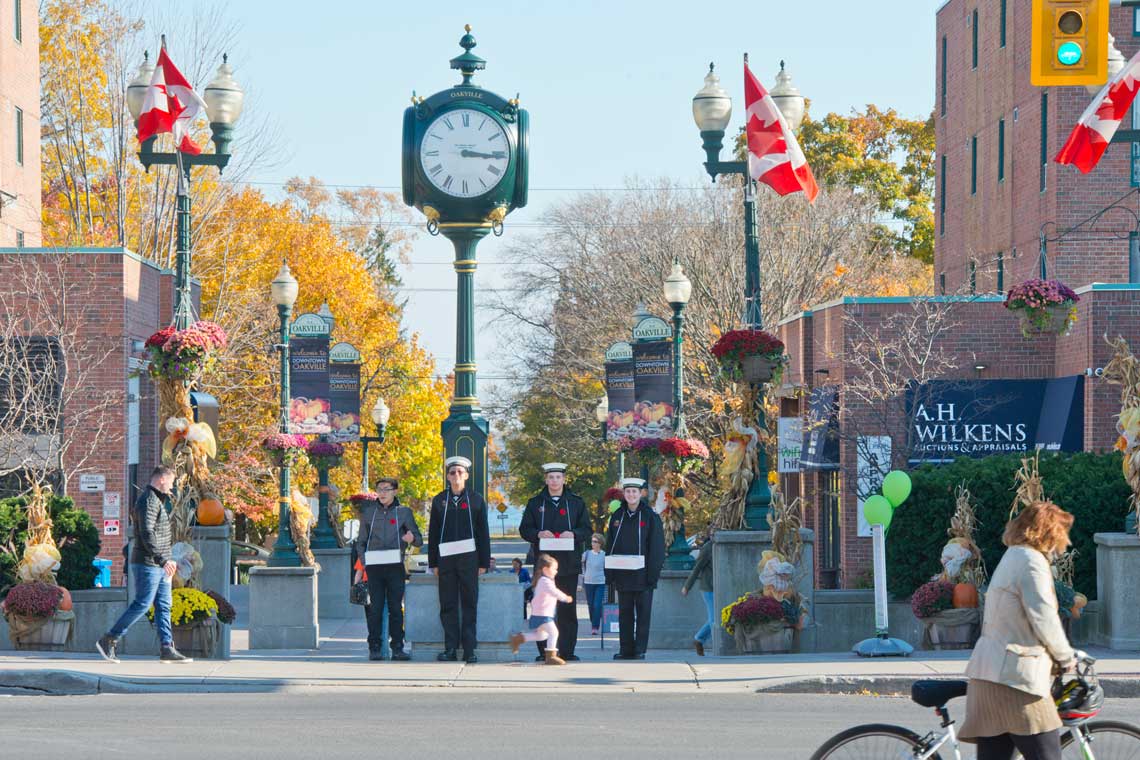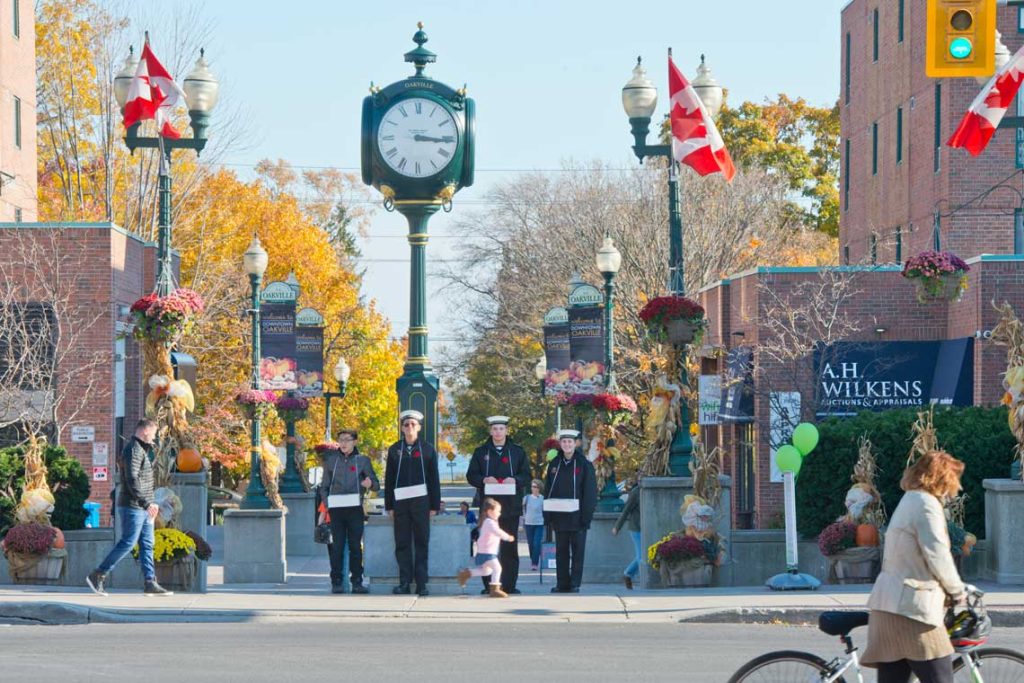 Oakville residents are lucky enough to live in a place where life can be enjoyed to its fullest. Our downtown area has both historic and modern architecture, which houses more than 400 retail stores – offering everything from food and beverage to clothes or pets! You'll never lack for entertainment either: we've got theatres, festivals, galleries, over 2,400 acres (972 hectares) of parks, and 20+ golf courses just outside the city limits – including one world-famous course.
Quality schools.

A state-of-the-art community hospital.
Located on Lake Ontario.
Charming shopping districts.
Let us show you why investing in Oakville real estate is a smart decision.
We will analyze your needs and show you exactly how much money you could be making by investing in Oakville real estate.
Why? Oakville is home to some of the country's top schools, hospitals, and universities. It also has some of the best neighbourhoods where residents are able to lead comfortable lifestyles without being concerned about safety, traffic jams, or pollution.
With Team Arora Realty as your guide, you'll always be aware of new developments that come up in Oakville and will be able to make an informed decision when it comes time to invest in real estate.