The Canadian real estate market is a diverse landscape full of potential investment opportunities. In this blog post, we will examine the top three towns for investing in property based on the latest national average price analysis. Our top contenders are Windsor, Kingston, and Simcoe, each boasting impressive growth rates over the past three years. Let's dive in and explore these towns and the reasons behind their success in the real estate market.
Windsor: The Diamond in the Rough with a 73% Growth in the Last Three Years
Why Windsor is the Best Town to Invest
Windsor has experienced a staggering growth of 73% in the past three years, making it the top town for property investment in this analysis. This impressive growth can be attributed to several factors:
Affordability

: Windsor's property prices are $174,000 less than the national average, making it an attractive option for investors and homebuyers alike. 

Strategic Location

: Windsor's proximity to the United States and major highways provides excellent opportunities for commerce and economic growth, drawing in businesses and families alike. 

Diverse Economy

: Boasting a strong manufacturing sector and a growing tech industry, Windsor offers a diverse and flourishing economic landscape that attracts both residents and investors.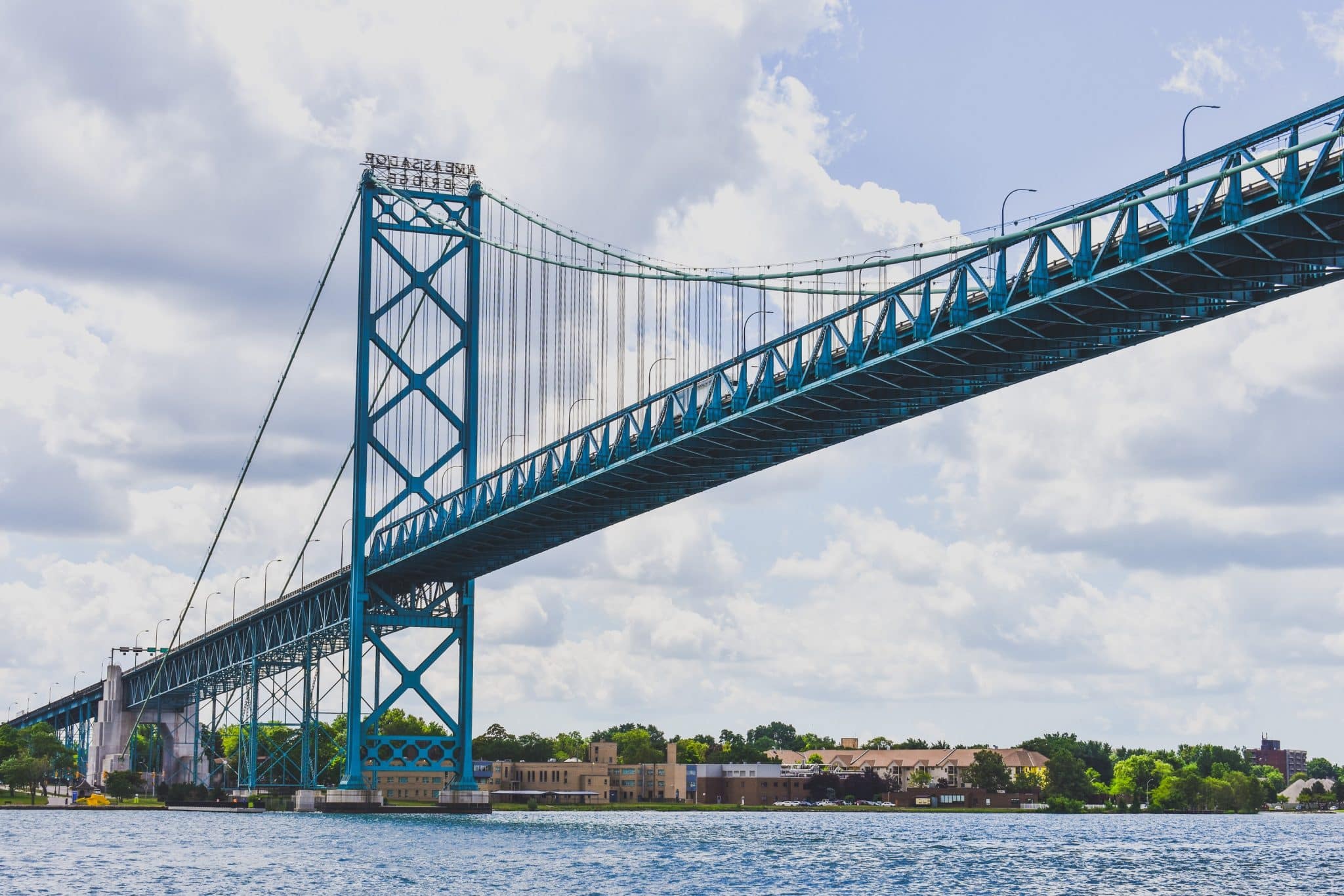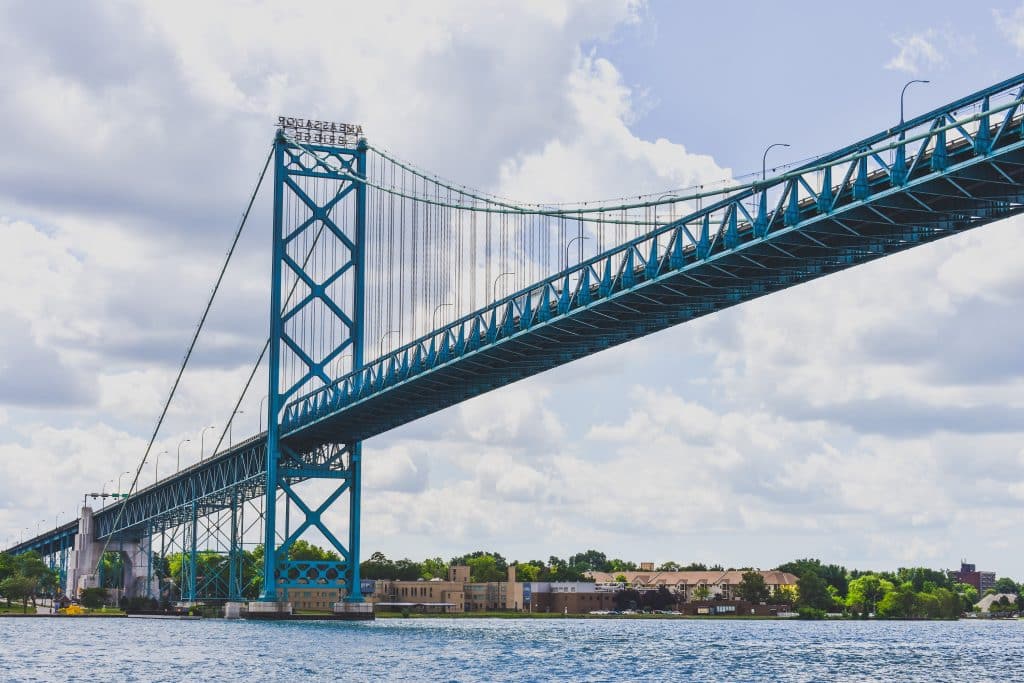 Windsor's Heart: A Perfect Balance of Cultural and Commercial Living
Windsor is a city that offers the perfect balance between cultural and commercial living, which adds to its real estate appeal. The heart of Windsor, defined by its downtown area, is divided into five distinct neighborhoods: Ouellette Avenue, Pitt Street, University Avenue, and Chatham Street. Each of these neighborhoods is family-friendly and offers a variety of housing options to suit all budgets and preferences.
Furthermore, the downtown area borders the Detroit River to the North, Giles Boulevard to the south, Janette Avenue to the west, and Glengarry Avenue to the east, offering beautiful views of the river and ample green spaces like parks and trails.
Residents and tourists alike can enjoy a plethora of attractions, including vibrant art galleries, exciting events, and an abundance of shopping, dining, and entertainment options.
Kingston: The Rising Star with a 64% Growth in Three Years
Kingston comes in second place in our analysis, with an impressive growth rate of 64% in the past three years. With a minimum property price of $200,000 less than the national average, Kingston is also an affordable option for investors.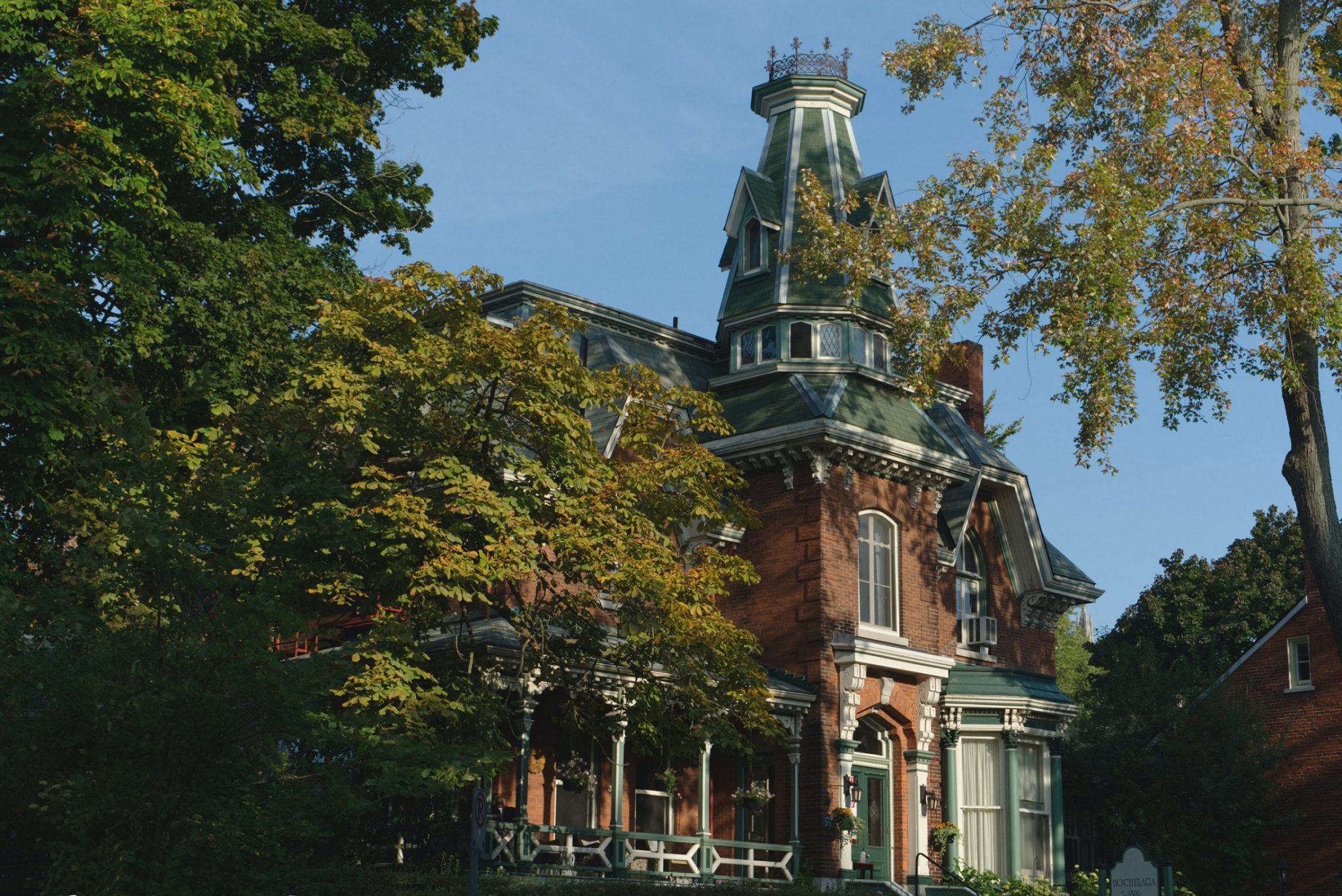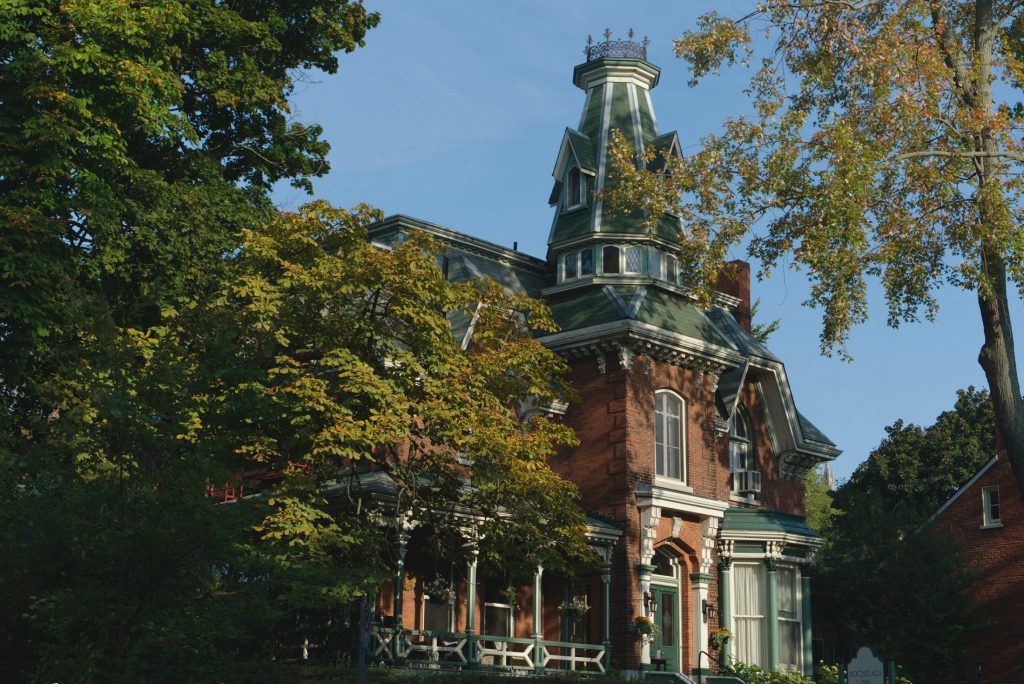 The city is known for its rich history, beautiful architecture, and bustling cultural scene. It's also an important hub for education and healthcare, which adds to the attractiveness of the real estate market. With strong job opportunities and relatively lower living costs, it's no surprise that Kingston has experienced such rapid growth in recent years.
Simcoe: An Emerging Town with 70% Growth in the Last Three Years
• Simcoe is a vibrant area with centuries of rich history and beautiful waterfront views.
• The local community is full of culture, with activities to keep everyone entertained, from camping and fishing to shopping in boutiques and attending shows.
• Nightlife options include wineries and restaurants for indulging in delicious meals with friends.
• Year-round, visitors can experience the charm of Norfolk parishes and create unforgettable memories.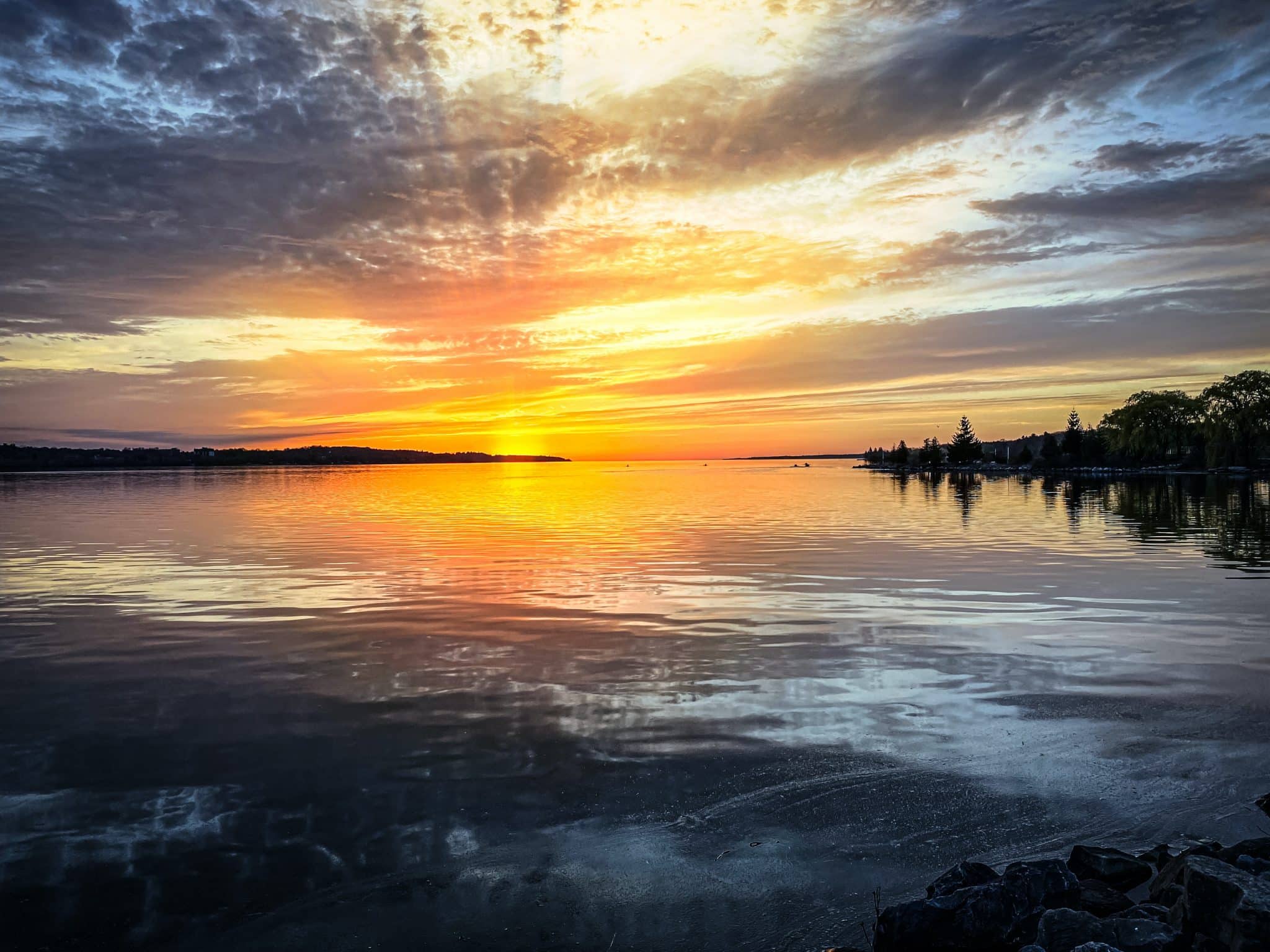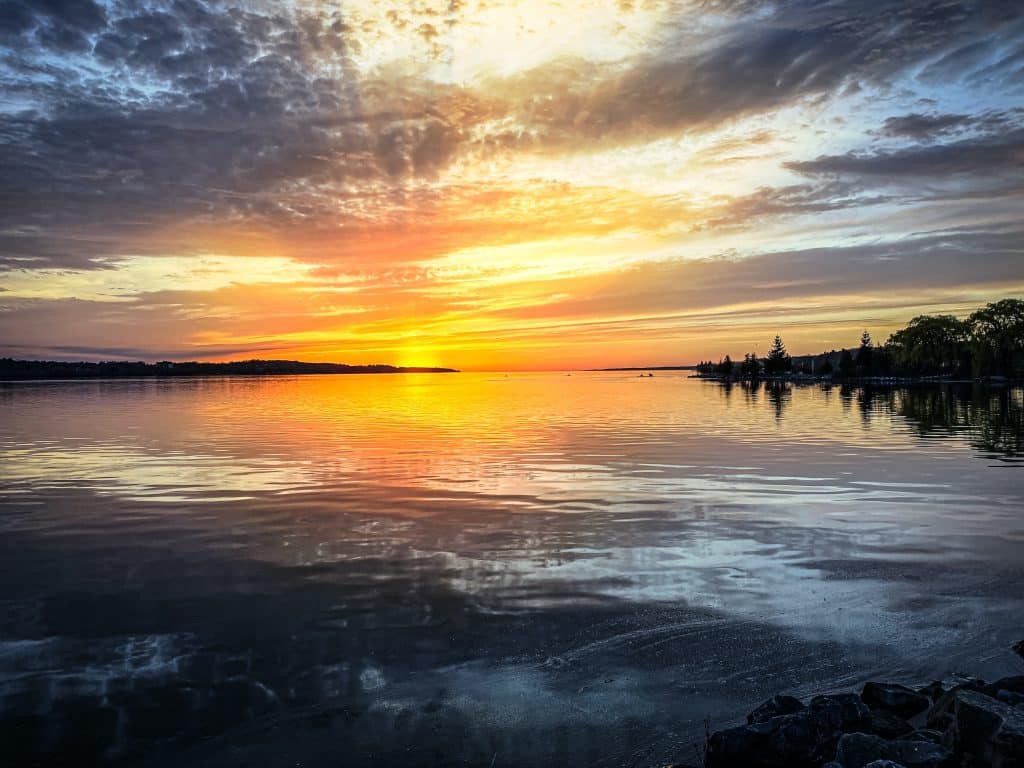 Though not as well-known as Windsor and Kingston, Simcoe is an up-and-coming town that has seen a 70% growth in the past three years, making it the third-best town to invest in. With property prices $174,000 below the national average, it's an attractive option for those looking to invest in an emerging market.
Simcoe is the largest community within Norfolk County and has vibrant agriculture and manufacturing industries. With a small-town charm, beautiful scenery, and an affordable housing market, there