This year, Easter Sunday will be observed on Sunday, April 9. Easter is a widely celebrated Christian holiday that commemorates the resurrection of Jesus Christ. As a major religious and cultural event, it is observed in various ways across the globe.

In Canada, Easter takes on a unique blend of religious and secular traditions.

This blog post delves into the origins and significance of Easter, explores the distinct ways Canadians celebrate the holiday, and provides a list of thoughtful gift ideas for the occasion.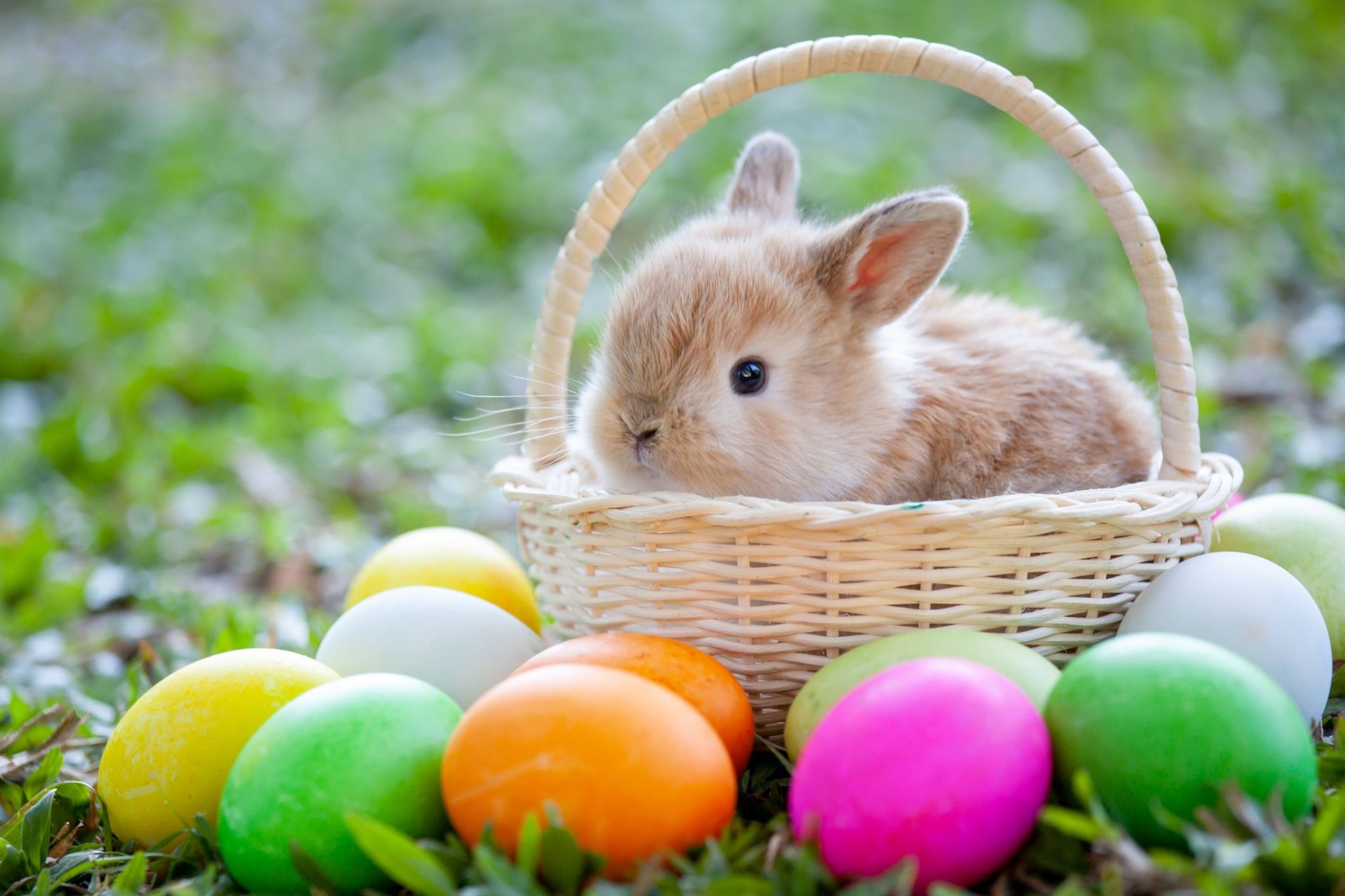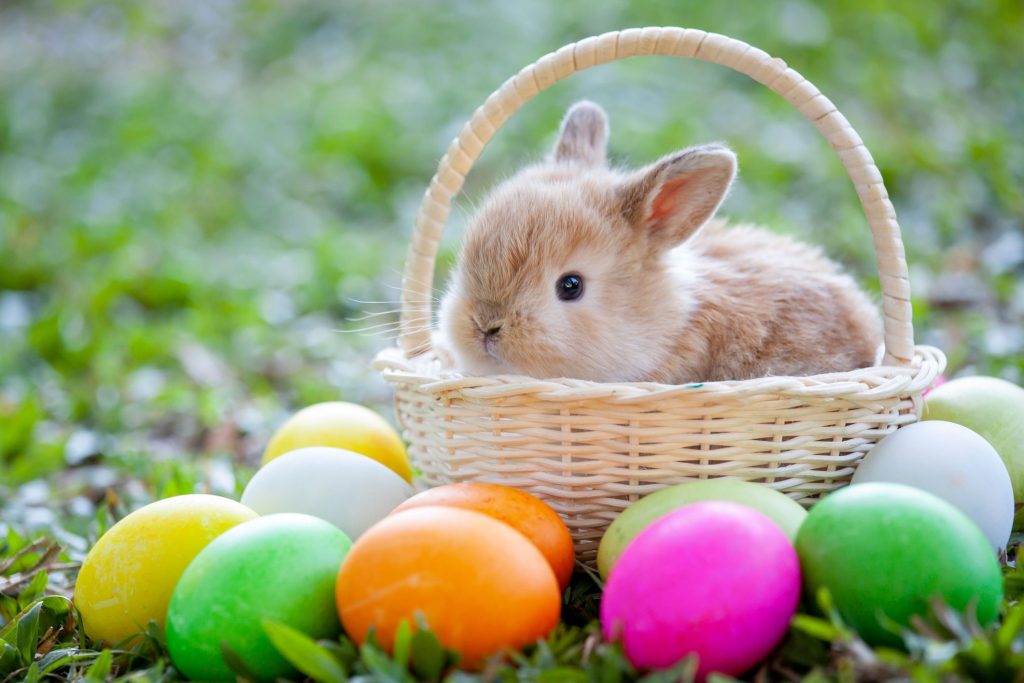 Origins and Significance of Easter.
Easter is a Christian holiday that marks the end of the 40-day period of Lent, a time of fasting, prayer, and penance. It is observed in memory of the crucifixion and resurrection of Jesus Christ, as described in the New Testament.

The origins of Easter can be traced back to the Jewish festival of Passover, which celebrates the liberation of the Israelites from Egyptian slavery.

Early Christians adopted the Passover festival to honor the resurrection of Jesus, as it was believed that his crucifixion and resurrection coincided with this Jewish celebration.

The word "Easter" is believed to have been derived from "Eostre," an Anglo-Saxon goddess of spring and fertility.

Many customs and symbols associated with Easter, such as eggs and rabbits, are thought to have pagan roots, symbolizing rebirth and new life.
Over time, these symbols have been incorporated into the Christian celebration of Easter, representing the resurrection of Jesus and the promise of eternal life.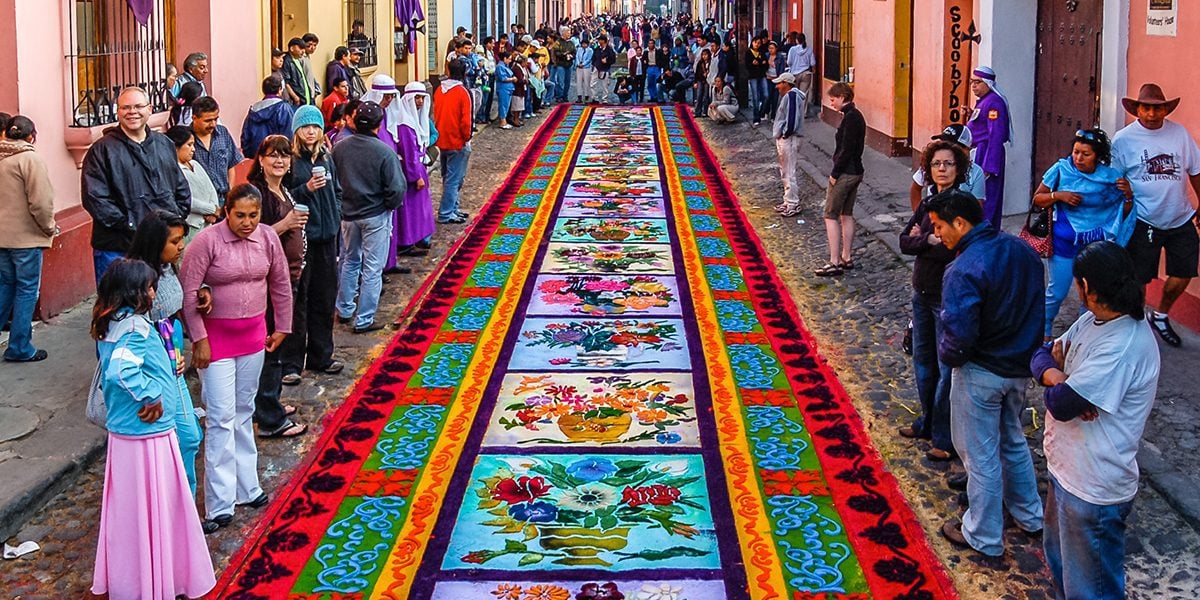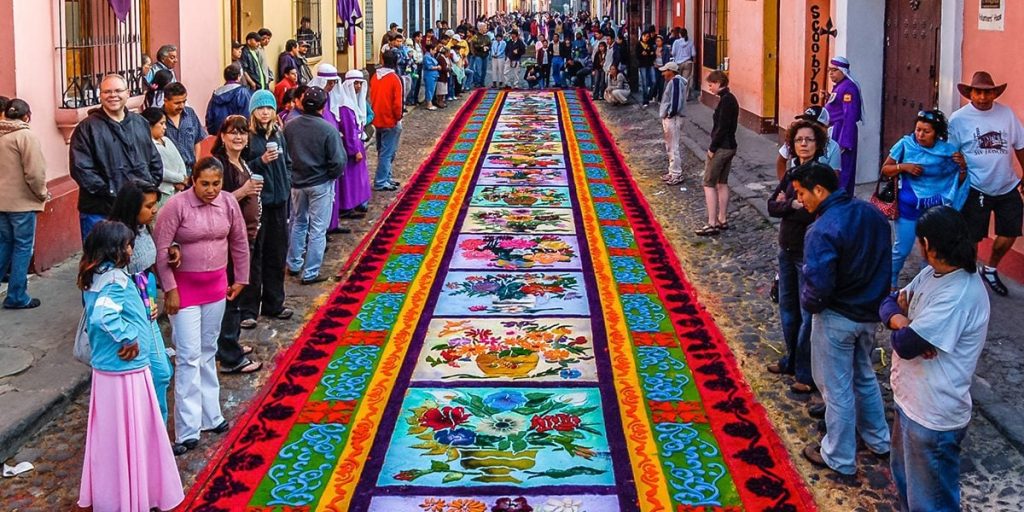 Unique Canadian Easter Celebrations.
While Canadians observe many traditional Easter customs, such as attending church services, feasting with family, and exchanging chocolate eggs, they also have some unique ways of celebrating the holiday:.
The Easter Egg Hunt: Canadians take their Easter egg hunts to the next level.

Many communities organize large-scale egg hunts, often hiding thousands of eggs for children to discover.

Some events even include live entertainment, games, and face painting for added fun.

The Butter Lamb: In some Canadian households, particularly those with Eastern European roots, a butter sculpture in the shape of a lamb is displayed on the dinner table.




This symbolizes Jesus as the "Lamb of God" and serves as a reminder of his sacrifice.




Easter Seals: Easter Seals is a Canadian charity that supports children and youth with physical disabilities.




Around Easter, the organization sells paper seals adorned with images of Easter eggs and rabbits, with proceeds going toward providing essential services for those in need.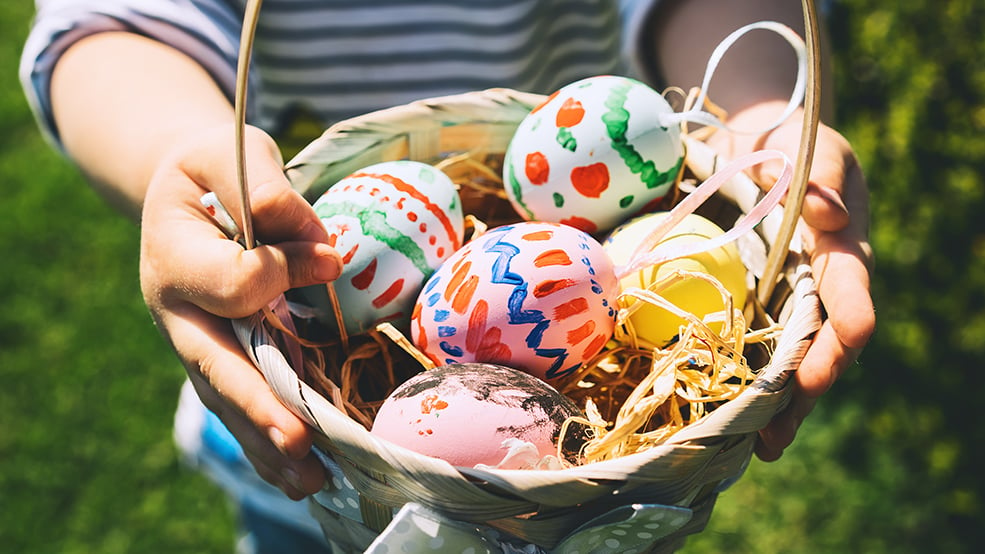 Easter Gift Ideas.
If you're looking for some thoughtful Easter gift ideas, consider the following options:
Personalized Easter baskets: Fill a basket with an assortment of goodies, such as chocolate eggs, stuffed animals, and small toys, tailored to the recipient's interests.

DIY Easter egg decorating kit: Put together a creative kit with egg dye, stickers, glitter, and other decorative materials, allowing recipients to create their own unique Easter eggs.

A spring-themed bouquet: Gift a beautiful bouquet of spring flowers, such as tulips or daffodils, to brighten someone's home and celebrate the season.

A charitable donation: Make a donation in the recipient's name to a charity of their choice, such as Easter Seals or a local food bank, as a meaningful way to celebrate the spirit of giving.

A spiritual book or journal: Consider gifting a religious or inspirational book, or a journal for reflection, as a reminder of the deeper meaning of Easter.



How is Easter Celebrated in Canada 9 April, 2023
Easter is celebrated in Canada in a similar manner to many other predominantly Christian countries around the world. While specific traditions may vary among families and communities, some common ways Canadians celebrate Easter include:
Religious services: Many Canadians attend church services on Good Friday, Easter Sunday, and Easter Monday to observe the religious aspect of the holiday. These services often include special prayers, hymns, and sermons commemorating the crucifixion and resurrection of Jesus Christ.
Easter egg hunts: A popular tradition among children, Easter egg hunts typically involve hiding decorated eggs or plastic eggs filled with treats or small toys. Children search for the hidden eggs, often in parks or backyards, and collect them in baskets.
Decorating eggs: Many Canadians decorate hard-boiled eggs or create intricate designs on hollowed-out eggshells using dyes, paints, or other art materials. This tradition is a fun and creative way to celebrate Easter and can be enjoyed by people of all ages.
Easter baskets: It's common for Canadian children to receive Easter baskets filled with treats, such as chocolate eggs, candies, and small toys. The Easter Bunny, a popular figure in North American Easter celebrations, is said to deliver these baskets to children.
Easter meals: Families and friends often gather for special meals during the Easter holiday. Traditional Easter dishes may include roasted lamb, ham, or turkey, as well as side dishes like potatoes, vegetables, and salads. Hot cross buns, a spiced sweet bun marked with a cross on top, are also commonly enjoyed during Easter.
Easter parades: Some communities in Canada organize Easter parades, where people dress up in festive clothing, often including elaborate hats, and walk together in celebration of the holiday.
Keep in mind that Canada is a culturally diverse country, and people from different backgrounds may have their own unique ways of celebrating Easter.
Conclusion
Easter is a time of rebirth and renewal, both spiritually and seasonally.
From its origins in ancient religious traditions to its unique celebrations in Canada, this holiday holds a special place in the hearts of millions.
By understanding the history and significance of Easter and embracing its many customs and traditions, we can appreciate the depth and beauty of this important event.
Whether attending a community egg hunt, sharing a meal with loved ones, or offering a thoughtful Easter gift, Canadians continue to honor and celebrate the spirit of Easter in their own unique ways.
This year, as you observe the holiday, consider incorporating some of these distinct Canadian traditions into your own festivities, creating lasting memories and fostering a deeper understanding of the rich history and significance of Easter.
In conclusion, the timing of Easter is based on a combination of celestial occurrences and ecclesiastical computations, with the goal of observing the holiday on the first Sunday after the first full moon following the spring equinox. This system, devised by the Council of Nicaea in 325 AD, guarantees that Easter's celebration remains closely connected to the astronomical markers signifying the onset of spring while providing a more uniform and manageable calculation procedure.
For a deeper understanding of the origins, importance, and festivities surrounding Easter in Canada, we invite you to explore this extensive article on the subject. The article delves into the various ways Canadians commemorate this significant Christian occasion, highlighting the diverse customs and traditions specific to the nation.