In the competitive world of real estate, a Platinum Agent relationship can make all the difference in securing your dream property. Platinum Agents are seasoned professionals with exclusive access to pre-construction projects, insider information, and industry expertise. This guide will cover the significance of Platinum Agent relationships, how to choose the right agent, and the benefits of working with one.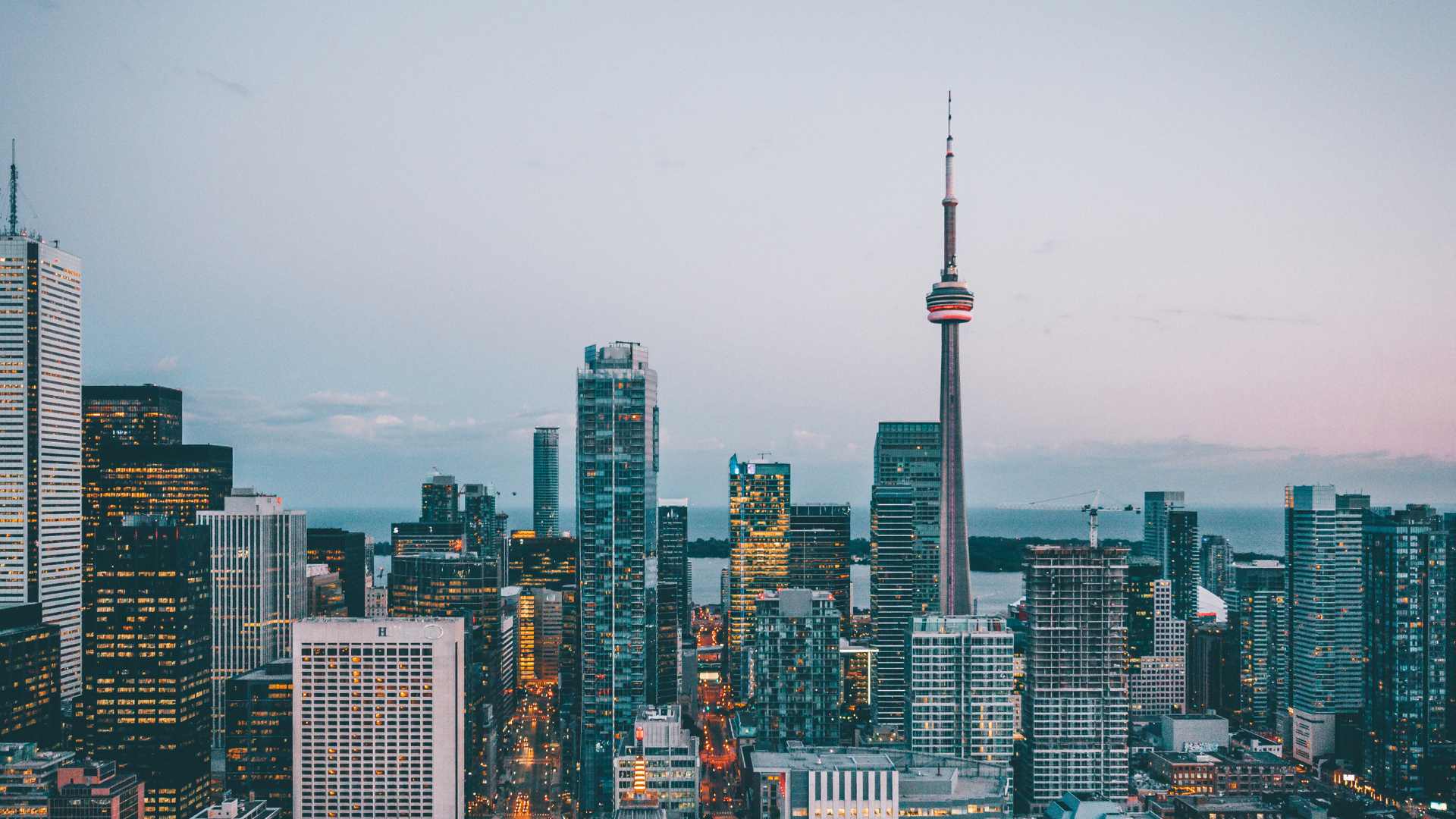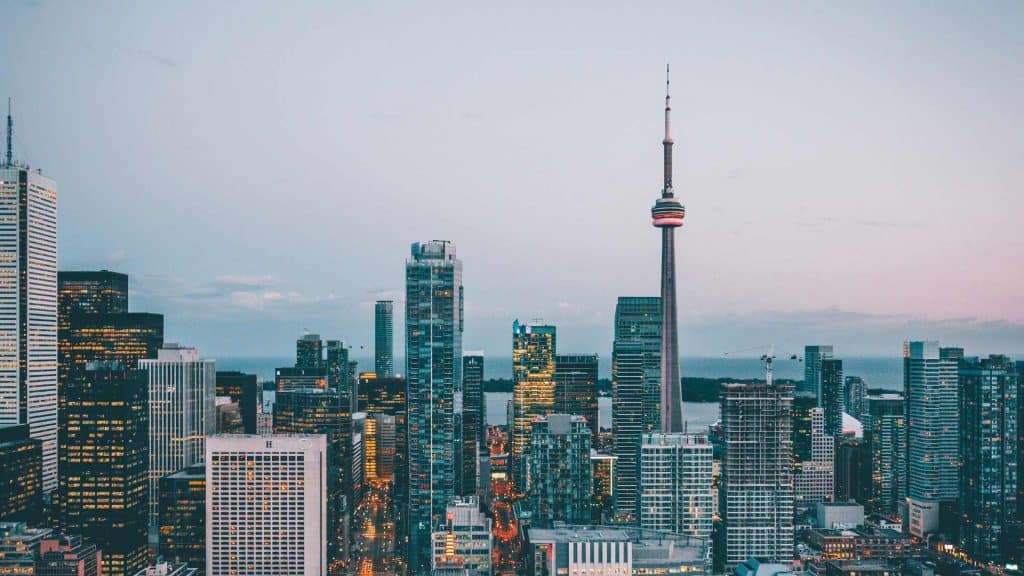 The Importance of Platinum Agent Relationships
Platinum Agents hold a unique position in the real estate market. Their relationships with developers, builders, and other industry professionals grant them access to invaluable resources and opportunities. Some of the key reasons to work with a Platinum Agent include:
Early Access: Platinum Agents receive priority access to pre-construction projects, ensuring you have the first pick of units and floorplans before they are released to the general public.

Special Incentives: Platinum Agents often secure exclusive incentives for their clients, such as discounted pricing, upgraded finishes, or flexible deposit structures.

Expert Negotiation: With extensive experience in the field, Platinum Agents can negotiate on your behalf, ensuring you get the best possible deal.

Market Insight: Platinum Agents possess a deep understanding of the local real estate market, enabling them to guide you in making informed investment decisions.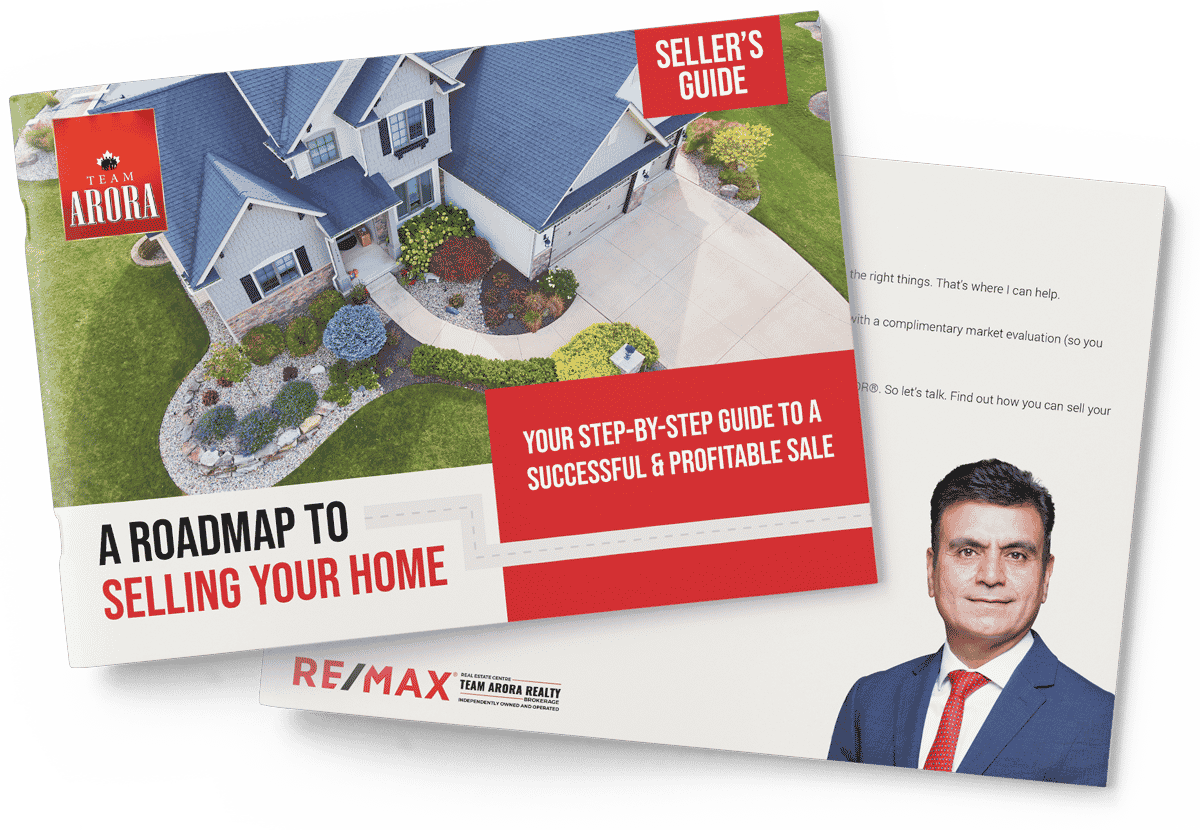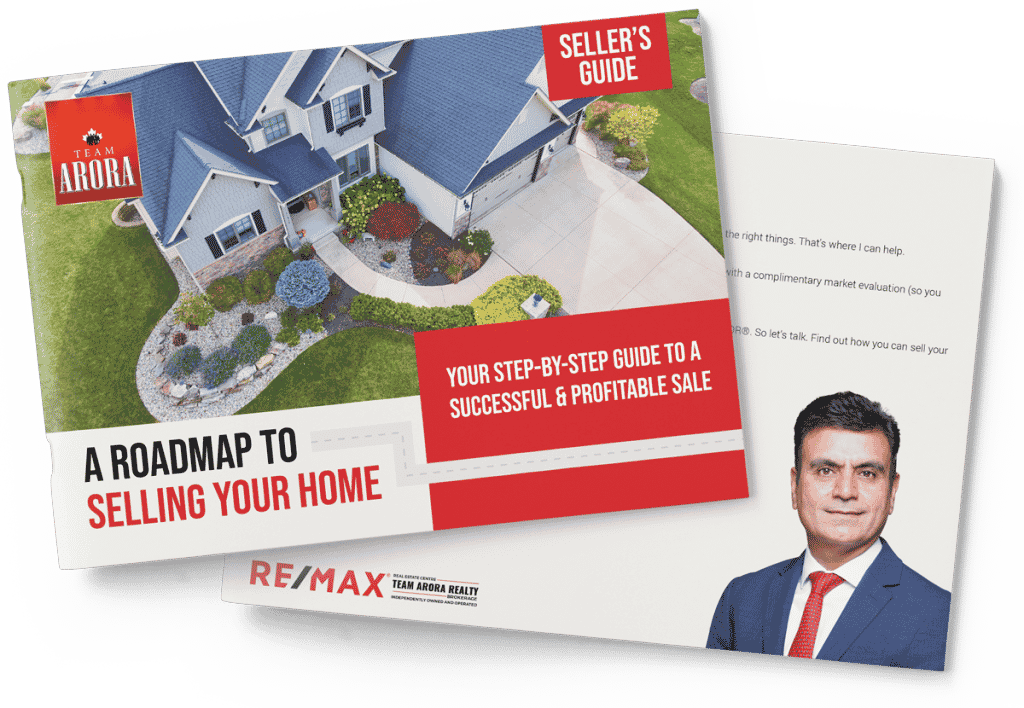 Selecting the Right Platinum Agent
Choosing the right Platinum Agent is crucial for a successful real estate experience. Consider the following factors when selecting a Platinum Agent:
Reputation: Seek out an agent with a strong reputation in the industry, backed by positive client testimonials and a proven track record of success.

Experience: An agent with extensive experience in pre-construction sales and Platinum Agent relationships will be better equipped to navigate the complexities of the market.

Industry Connections: A well-connected agent will have strong relationships with developers and builders, which can lead to better opportunities and deals for their clients.

Communication Skills: Choose an agent who communicates effectively, providing clear and concise information and responding promptly to your questions or concerns.
Advantages of a Platinum Agent Relationship
Working with a Platinum Agent offers several advantages, including:
Access to Exclusive Inventory: With priority access to pre-construction projects, Platinum Agents can provide you with a wider range of options to choose from.

Personalized Service: Platinum Agents prioritize their clients' needs, tailoring their services to match your specific goals and preferences.

Strategic Investment Advice: Armed with market knowledge and industry expertise, Platinum Agents can help you make smart, strategic investments that align with your financial objectives.

Peace of Mind: A Platinum Agent's guidance and support can alleviate stress and uncertainty, ensuring a smooth and enjoyable real estate experience.
Building a Successful Platinum Agent Partnership
To maximize the benefits of a Platinum Agent relationship, follow these steps:
Establish Clear Expectations: Clearly communicate your goals, preferences, and expectations to your Platinum Agent to ensure you are both on the same page.

Be Open and Honest: Share your financial situation, investment strategy, and any concerns with your agent so they can provide tailored advice and guidance.

Maintain Regular Communication: Keep in touch with your Platinum Agent and provide them with any updates or changes to your circumstances, enabling them to better assist you throughout the process.
Be Responsive: Respond promptly to your agent's requests for information or documentation, as delays can impact the success of your transaction.

Trust Their Expertise: Allow your Platinum Agent to guide you through the process, leveraging their knowledge and experience to make well-informed decisions.
Frequently Asked Questions
What is the difference between a Platinum Agent and a regular real estate agent?
A Platinum Agent has exclusive access to pre-construction projects, special incentives, and industry connections that regular agents do not possess. This grants their clients a competitive edge in the real estate market.
How do I find a reputable Platinum Agent?
Seek recommendations from friends, family, or colleagues, or research online to find agents with positive client testimonials and a proven track record of success in the pre-construction market.
Do I have to pay extra for a Platinum Agent's services?
Typically, a Platinum Agent's commission is paid by the developer, meaning there is no additional cost to the buyer. However, it is important to discuss any fees or costs with your agent upfront to avoid surprises later on.
Can a Platinum Agent help me with other types of real estate transactions?
While Platinum Agents specialize in pre-construction sales, many also possess expertise in other areas of real estate, such as resale, commercial properties, or rentals. Discuss your needs with your agent to determine if they can assist you with other types of transactions.
Conclusion
A Platinum Agent relationship is an invaluable asset for anyone looking to invest in pre-construction real estate. With exclusive access to inventory, expert negotiation skills, and personalized service, a Platinum Agent can help you secure your ideal property at the best possible price. By choosing the right agent, establishing clear expectations, and maintaining open communication, you can build a successful partnership that yields positive results in your real estate endeavors.